Elon Musk, the CEO of the firm, said on Friday that Twitter will soon start paying verified content creators for the adverts they include in their responses, with the first payment block being roughly $5 million.
"Note, the creator must be verified and only ads served to verified users count," Musk, the billionaire who bought Twitter last October, said in a tweet.
Since Tesla CEO Elon Musk bought Twitter, the social media network has had trouble retaining advertisers since they are hesitant to post their advertising after the firm fired off thousands of workers.
The decision was made while Linda Yaccarino, Twitter's soon-to-be CEO, and a seasoned NBCUniversal advertising executive, was preparing to assume the role of the social media platform's CEO. When it comes to user attention, the messaging service generates roughly 5 or 6 cents per hour, according to Musk, who predicted that with more timely and relevant adverts, that figure might reach 15 cents or more.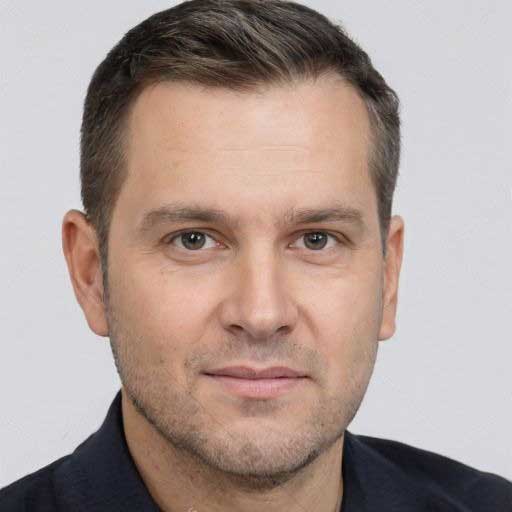 I started my career as a freelance content writer, back in 2012. With a flair for language, grammar and literature, I have constantly improved my skills. Branding has always been my favorite niche. Having written tons of content pieces, I possess enough knowledge about the branding world. My write-ups are research-backed, in-depth, and informational. A keen desire to explore things both from the consumer's and business's point of view is what sets me apart.