Last week there was hustle throughout Twitter about the 'blue tick' being removed of those users who did not pay to keep their 'verified' status despite a 'deadline' given. Days after this happening took place many celebs and politicians regained the blue their 'blue tick' on their accounts. Many celeb and famous leaders were surprised by this and made fun of it; many said they did pay for the 'blue tick' but many did not.
There were numerous high-profile accounts, which include Pope Francis, Bill Gates, former US president Donald Trump, and more lost their blue verification checkmark. However, Barack Obama, who has the most followers after Musk with 132.8 million retained his. Just a few hours later, the blue tick has been returned to the users.
On Friday, the CEO Elon Musk said that he is personally paying for the Twitter subscriptions of some celebrities, and other prominent leaders who have declined to pay for their subscriptions responded to Twitter Daily, such as Lebron James and Stephen King.
To this, Stephen King, an American novelist, took the social media platform that his Twitter account stated that he had subscribed to Twitter Blue, even when he hadn't done so. Responding to King Musk said, 'You're welcome, Namaste' which made the statement clear that Musk provided him the Twitter Blue subscriptions even when King did not pay it him personally.
The Twitter Blue Tick was launched in 2009 and back then til last week no officials or dignitaries including celebrities had to pay for it. However, on Thursday, the micro-blogging site said it has now started redistricting the legacy verified checkmarks to only those who will pay for them.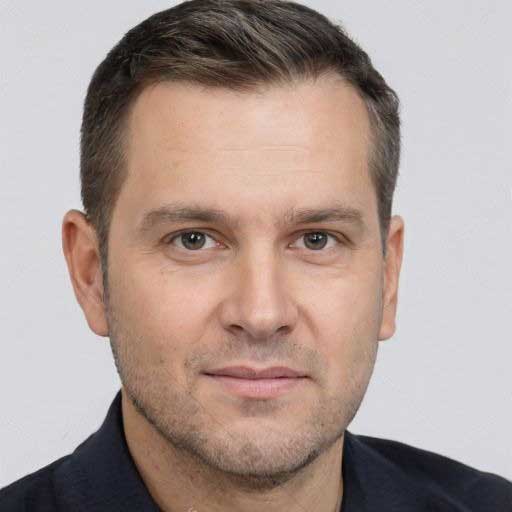 I started my career as a freelance content writer, back in 2012. With a flair for language, grammar and literature, I have constantly improved my skills. Branding has always been my favorite niche. Having written tons of content pieces, I possess enough knowledge about the branding world. My write-ups are research-backed, in-depth, and informational. A keen desire to explore things both from the consumer's and business's point of view is what sets me apart.