Google, a subsidiary of Alphabet Inc., is engaged in a legal dispute to prevent a potential global rebranding of YouTube Shorts, which is a competitor of TikTok and Reels.
A decision was made on Thursday favoring the US technology giant, clearing the way for the UK High Court to resolve a dispute with the short-film production company Shorts International Ltd., which contends that YouTube's use of the word "short" violates its trademarks.
In the hearing, Google's attorney Lindsay Lane stated that the case's value and importance were "at the top end of the scale." The judge stated that Google had argued that a negative decision could result in significant rebranding expenses and platform technological upgrades.
According to the attorney representing Shorts International, the business has been around for more than 20 years and uses its brand name to distribute short films on a variety of websites, including YouTube.
According to court documents filed by the corporation, the word "Shorts" and its usage could lead some users to believe that YouTube has bought the Shorts brand or that Shorts International is a division of the firm.
This News Article – Source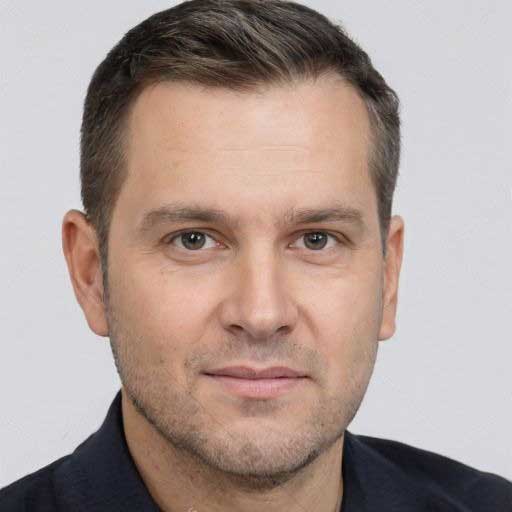 I started my career as a freelance content writer, back in 2012. With a flair for language, grammar and literature, I have constantly improved my skills. Branding has always been my favorite niche. Having written tons of content pieces, I possess enough knowledge about the branding world. My write-ups are research-backed, in-depth, and informational. A keen desire to explore things both from the consumer's and business's point of view is what sets me apart.