Tuesday marked the official removal of "community" from the name of Oakton College.
Des Plaines and Skokie both have campuses for the community college. It provides educational services to students in the more than 450,000-person Oakton College District 535, which includes the communities of Evanston and Wilmette.
According to Oakton's website, a change in brand naming will cost $400,000 for the fiscal year 2023. This money is used to update graphic design for the website, signage, social media, and printed materials, among other places.
Oakton is remains a community college despite the name change. Despite certain student misconceptions, it will continue to provide associate degrees and certifications rather than four-year programmes.
Oakton Brand Refresh a number of other community colleges, such as College of Lake County, College of DuPage, and Harper College, in deciding to drop the word "community" from their names.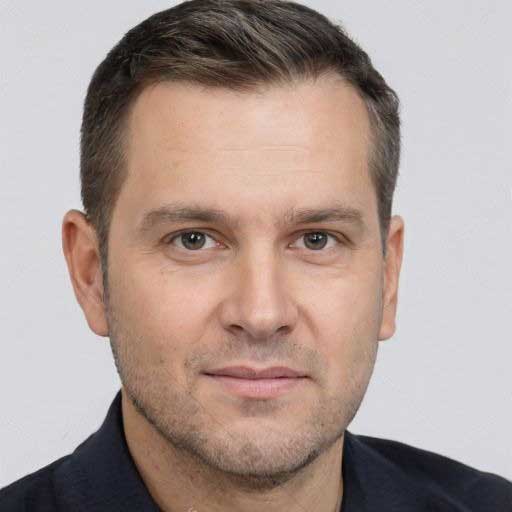 I started my career as a freelance content writer, back in 2012. With a flair for language, grammar and literature, I have constantly improved my skills. Branding has always been my favorite niche. Having written tons of content pieces, I possess enough knowledge about the branding world. My write-ups are research-backed, in-depth, and informational. A keen desire to explore things both from the consumer's and business's point of view is what sets me apart.