Google is to introduce AI-centric features for some of its most used apps which include Mail, Maps, and Photos.
The new features will be released at different timelines and different time-space. The only intention of introducing new features is to enhance the existing features.
Gmail
'Help me write' – Google AI has introduced a new feature that can suggest certain replies. The feature will allow the users to draft generated by AI along with the tone and length of the response that the user wishes the mail to be. And if the user is satisfied with the result it can send the mail to the receiver.
Google Maps
Google has again improvised its Google Maps. this time the search giant is introducing the entire routes on the map allowing a bird's eye view. It is said that the new features will roll out by the summer and be available to 15 cities by the end of the year.
Google Photos
Google Photos is one of the first AI-first products on the list. A new feature called Magic Editor has been introduced. Now users can enjoy this feature along with searching, tagging, adjusting subjects, moving objects, and many more.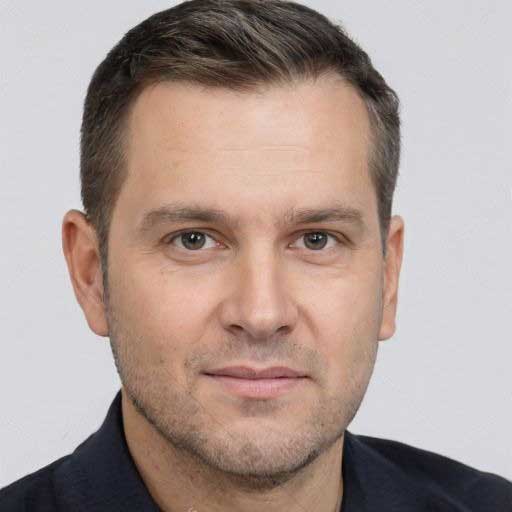 I started my career as a freelance content writer, back in 2012. With a flair for language, grammar and literature, I have constantly improved my skills. Branding has always been my favorite niche. Having written tons of content pieces, I possess enough knowledge about the branding world. My write-ups are research-backed, in-depth, and informational. A keen desire to explore things both from the consumer's and business's point of view is what sets me apart.