An artificial intelligence (AI) model from Meta Platforms that generates speech has been released.
According to a news release issued by Meta on Friday, June 16, the new Voicebox may assist with chores like audio editing, sampling, and style.
According to Meta, Voicebox can create high-quality audio clips and edit prerecorded audio, such as deleting automobile horns or a dog barking, all while maintaining the audio's style and content.
The model is multilingual and can produce speech in six different languages.
According to the press, Voicebox can create text-to-speech using audio samples for as few as two seconds, recreate speech segments for editing and noise reduction, and read text aloud in any of those six languages in the user's voice.
"Voicebox is an important step forward in our generative AI research, and we look forward to continuing our exploration in the audio space and seeing how other researchers build on our work," Meta stated in the press statement.
According to PYMNTS on Tuesday (June 13), generative AI improves brand customer service. Technology can recognise emotion, provide guidance, and finish whole transactions.
According to the PYMNTS survey "How Consumers Want to Live in the Voice Economy," 61% of customers already believe that voice assistants will catch up to human assistants in intelligence and dependability, and 41% believe it will happen within five years.
Microsoft and Alphabet, the parent company of Google, have also praised generative AI for speech applications.
Both businesses highlighted their separate efforts to build and deploy generative AI tools throughout the company in April, including those that support content creation, teamwork, and better, more individualised search results.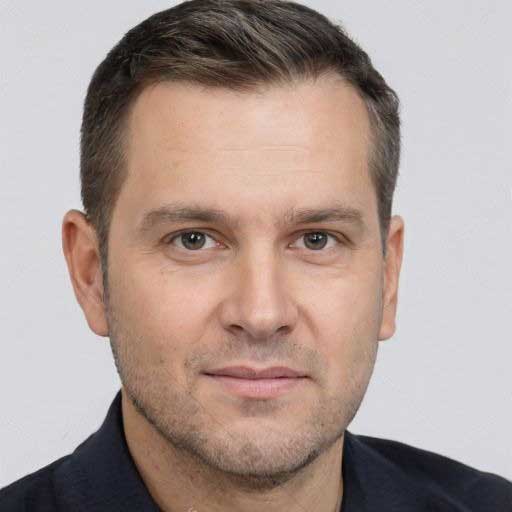 I started my career as a freelance content writer, back in 2012. With a flair for language, grammar and literature, I have constantly improved my skills. Branding has always been my favorite niche. Having written tons of content pieces, I possess enough knowledge about the branding world. My write-ups are research-backed, in-depth, and informational. A keen desire to explore things both from the consumer's and business's point of view is what sets me apart.