Ever since OpenAI launched its ChatGPt and made it available for public use, it has been a favorite topic in the tech world.  Along with OpenAI, Microsoft, and Google also have their own versions of AI, and Apple is also expected to launch its own chatbot.
Though being the topic of discussion, the three of these chatbots are not so perfect and they then hallucinate every now and then. Seeing several concerts about AI technology, OpenAI CEO Sam Altman acknowledged the need to regulate AI while appearing for a Senate hearing.
Many experts across the world have raised their concerns about the need for AI regulation, Google's former AI researcher said that companies won't self-regulate unless there is 'external pressure' put on the companies.
Timnit Gebru, a worker and co-leader of Google's ethical AI team until 2020 also agreed on the same while in an interview with The Guardian.
Gebru was reported to have resigned from her post back in 2020 by Google but she denied the claim saying she was fired from the company. The Guardian report also reveals that while Google has claimed that Gebru had resigned from her post back in 2020 but according to her she says that she was fired from the company.
During her time with the tech giant, she was an author of an academic paper that warned about AI. After this, the Google senior managers demanded of her to withdraw her paper or remove her and her colleague's name from it.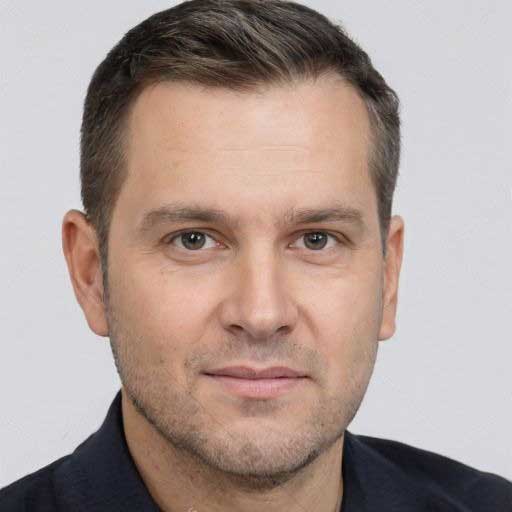 I started my career as a freelance content writer, back in 2012. With a flair for language, grammar and literature, I have constantly improved my skills. Branding has always been my favorite niche. Having written tons of content pieces, I possess enough knowledge about the branding world. My write-ups are research-backed, in-depth, and informational. A keen desire to explore things both from the consumer's and business's point of view is what sets me apart.