Infection AI, a new start-up founded by Google DeepMind co-founder Mustafa Suleyman and LinkedIn co-founder Reid Hoffman, has announced the launch of its first AI chatbot product named Pi.
Infection AI's chatbot Pi is similar to OpenAI's Chatbot ChatGPT, Pi is used to generate conversation with users with the help of AI technology and respond to their queries.
The chatbot Pi was developed with a prime focus on creating a highly intelligent, emotive, and human-like conversational experience.
According to the co-founder Suleyman, the chatbot has been trained to create a balance and maintain creativity and humor, and on being politically correct.
The AI chatbot is trained only for day-to-day tasks that are conversational content and user data to improve performance and not for generating codes and essays.
For now, Pi is available on various platforms such as its app, website, and social media like Instagram. The service is free for now but the company may introduce a premium subscription in nearing future.
The company has trained Pi to be mindful of its emotional intelligence and ensure its behavior and not get engaged in any romantic conversations with the users. The aim is to ensure that it does not try to imitate a human but frequently reminds users that it is AI.
Since 2022 after the launch of OpenAI's ChatGPT, chatbot AI technology has gained increasing popularity. Infection AI received a $225 million investment in its start-up.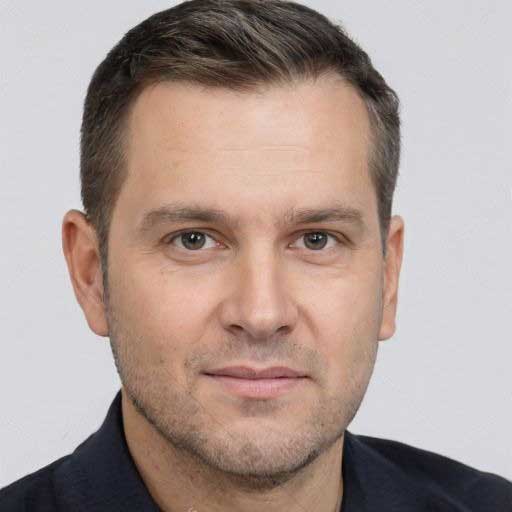 I started my career as a freelance content writer, back in 2012. With a flair for language, grammar and literature, I have constantly improved my skills. Branding has always been my favorite niche. Having written tons of content pieces, I possess enough knowledge about the branding world. My write-ups are research-backed, in-depth, and informational. A keen desire to explore things both from the consumer's and business's point of view is what sets me apart.