A Memorandum of Understanding (MoU) has been signed between the Monetary Authority of Singapore (MAS) collaborating on creating generative artificial information (AI) solutions that are ground responsible for AI practices.
Taking the opportunity both partners will be exploring technology to advance development and use them for responsible generative AI applications within MAS to cultivate technologies with deep AI skill sets.
The framework has been provided in the MoU for cooperation in technology and the industry's best three areas of practice.
The first task is identifying potential, conducting technical pilots, and co-create solutions. Then come cooperating on responsible generative AI technology application development and lastly, support the technical competency development.
Assistant Managing Director (Technology), MAS, Sherie Ng said that through this, we hope to inspire the adoption of responsible generative AI in the financial sector.
He also added that they are looking forward to working with MAS to strengthen Singapore's position as a leading financial hub and customize their foundation models for its financial sector to unlock new responsibilities that could benefit customers and businesses as well.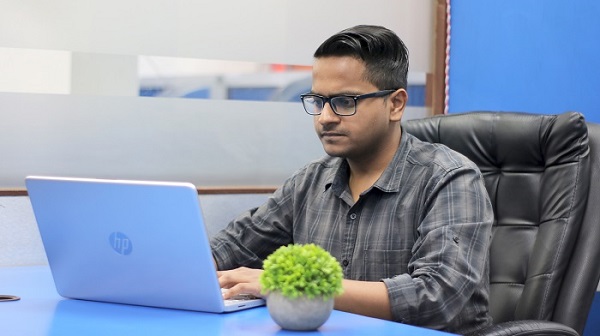 Hi! I am Kartik Rohtela. I am extremely good at one thing, which is creating high-quality, engaging content that resonates with audiences. Being in love with content writing, I have a keen eye for detail and talent. I have a proven track record of success in creating content that informs, educates, and inspires.
Whether developing a content strategy or creating engaging pieces, I bring my creativity and dedication to every project at Unboxfame. With my passion for content and commitment to delivering exceptional work, I do what it takes to keep the readers till the end.