Customers may view clothing on a range of real models using Google's new "virtual try-on for apparel" tool, and they can even select different body types.
Artificial intelligence (AI) generative technology is used.
"You may determine whether an item is perfect for you before purchasing it with the help of our new virtual try-on feature on Search," the tech giant noted in a blog post on Wednesday.
"Our new generative AI model is capable of properly simulating how a single piece of clothing would drape, fold, cling, stretch, create wrinkles, and cast shadows on a variety of actual models in various positions."
Users may select among people in sizes XXS to 4XL who have different skin tones, body types, ethnicities, and haircuts.
Now accessible on Google, women's clothes from brands including Anthropologie, Everlane, H&M, and LOFT may be digitally tried on by customers in the US.
Users may access the feature by tapping products with the "Try On" sign on Search, after which they can pick the model that best appeals to them.
The internet behemoth added that US consumers may now enhance products using inputs like colour, style, and pattern thanks to machine learning and new visual matching algorithms.
"You will have an option of plenty of online stores, unlike offline stores. 
This feature, which is initially available for tops, may be accessed right inside product listings" it was added.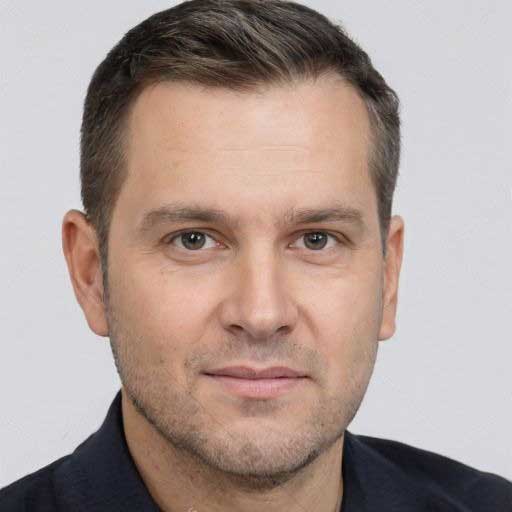 I started my career as a freelance content writer, back in 2012. With a flair for language, grammar and literature, I have constantly improved my skills. Branding has always been my favorite niche. Having written tons of content pieces, I possess enough knowledge about the branding world. My write-ups are research-backed, in-depth, and informational. A keen desire to explore things both from the consumer's and business's point of view is what sets me apart.