EU's AI states a new provision for generative AI content copyright, Image, etc. tools like Midjourney and Chat GPT  must disclose any copyrighted material used to develop their system that could pave the way for the world's first comprehensive laws governing technology.
It was a couple of years back only the European Commission began started to regulate the emerging technology that was undergoing popularity and a huge investment being made followed by the launch of OpenAI's AI-powered chatbot ChatGPT.
European Parliament Members greed on pushing the draft through to the stage,  during this state members and EU lawmakers will present the final details of the bill.
Under this very proposal, AI tools are to be classified according to their perceived level, ranking them from minimal to the highest limit risk, high risk, and unacceptable risk. Areas like biometric surveillance, spreading misinformation, or discriminatory language will be considered. Meanwhile, high-risk tools will be banned and the users using them will be required to be highly transparent about their goals and operations.
Some committee members, according to sources, had proposed banning copyrighted material from being used and training generative AI models altogether  but then it was laid off in favor of transparency requirement
Svenja Hahn, European Parliament deputy, spoke over parliament protecting citizens' rights compromising and regulating AI proportionately and, against conservative wishes for more surveillance.
Microsoft's OpenAI launching ChatGPT provoked awe and anxiety around the world.  The chatbot reached 100 million active users monthly in just a few weeks becoming the fastest-growing consumer application application.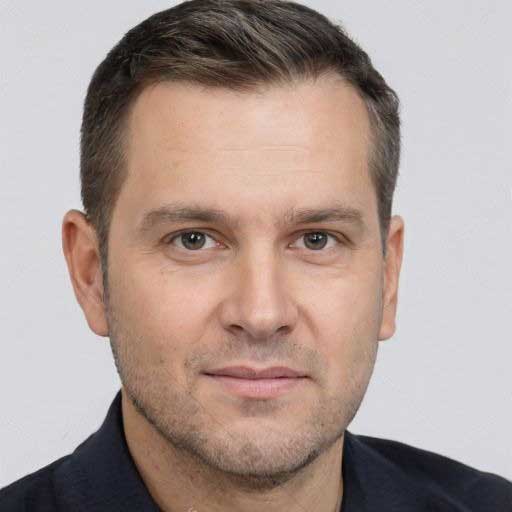 I started my career as a freelance content writer, back in 2012. With a flair for language, grammar and literature, I have constantly improved my skills. Branding has always been my favorite niche. Having written tons of content pieces, I possess enough knowledge about the branding world. My write-ups are research-backed, in-depth, and informational. A keen desire to explore things both from the consumer's and business's point of view is what sets me apart.