Vertex AI provides a complete ecosystem of tools to assist model developers in fine-tuning, deploying, and managing models in production.
According to a Google announcement, the Vertex AI machine learning platform as a service (ML PaaS) now supports generative AI and is broadly available.
"At Google Cloud, we're committed to making generative AI useful for everyone. Doing so requires more than making powerful foundation models available to businesses, governments, and developers.
Models also need to be backed by platforms that make adoption faster and safer, with onramps to meet organizations wherever they are, regardless of their software or data science expertise." the company said in a blog post.
As a result, Google Cloud clients now have access to the most recent platform capabilities that the business provides for developing and using distinctive generative AI applications.
"With this update, developers can access our text model powered by PaLM 2, Embeddings API for text, and other foundation models in Model Garden, as well as leverage user-friendly tools in Generative AI Studio for model tuning and deployment," the company added.
Users may access and experiment with foundation models from Google and its partners through Model Garden, which now has more than 60 models available and more on the way.
Additionally, Vertex AI offers a whole ecosystem of tools to help model developers with model tuning, deployment, and management in the real world.
We are also making our recently-announced Codey model for code completion, generation, and chat available for public preview," the company said.
The business started working with dependable testers after announcing generative AI support for Vertex AI in March of this year.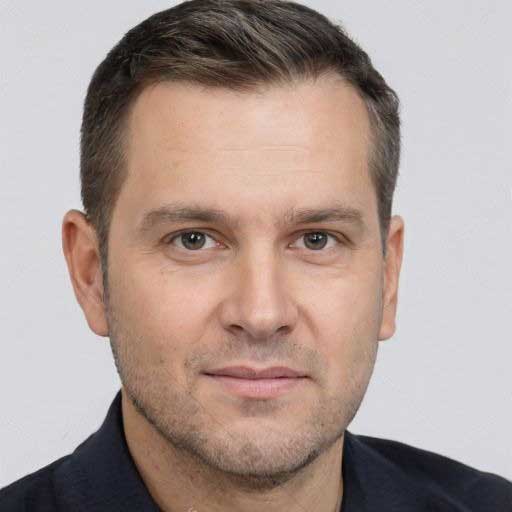 I started my career as a freelance content writer, back in 2012. With a flair for language, grammar and literature, I have constantly improved my skills. Branding has always been my favorite niche. Having written tons of content pieces, I possess enough knowledge about the branding world. My write-ups are research-backed, in-depth, and informational. A keen desire to explore things both from the consumer's and business's point of view is what sets me apart.