Google Password Manager generates new combinations of passwords every time anyone tries to log in on your device to avoid the so increasing data and privacy breaches.
Product Manager Patrick Nipper wrote in the Company blog "Google Password Manager instantly generates and auto-fills unique passwords when you sign in to your Google account in Chrome from a computer, Android, or iOS device.
Today we're introducing five new features that make Password Manager even more secure, useful, and easy to use."
These 5 added Google features will create more dynamic use of Google password manager's advanced security and comfort for its customers.
Previously, Google hid Password Manager behind settings menus, making it less convenient to find.
Google Password Manager now has a dedicated home in Chrome on the desktop, making it easier to review all saved online credentials or change password settings.
You can now create a desktop shortcut for Google Password Manager, too. Now inconvenience of finding a password manager behind setting menus is no longer a pain.
Biometric authentication was previously only used in Android now you get the same feature on a desktop, now there is an extra layer of security whether its face recognition or fingerprint sensor
Different pins for multiple logins were a headache before but now you can save notes about the same
Now importing passwords is easy as Google added the option of connecting with another password manager.
Furthermore, finding reused and weak passwords on iOS has become even easier with the recent update from Google.
Now, you can utilize Google's password auditing feature to identify and address these security risks directly from your iOS device.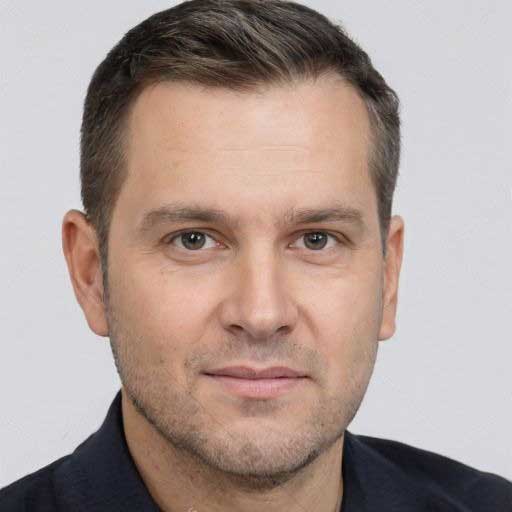 I started my career as a freelance content writer, back in 2012. With a flair for language, grammar and literature, I have constantly improved my skills. Branding has always been my favorite niche. Having written tons of content pieces, I possess enough knowledge about the branding world. My write-ups are research-backed, in-depth, and informational. A keen desire to explore things both from the consumer's and business's point of view is what sets me apart.