Google has recently announced that it is adding a new feature enabling its artificial intelligence AI chatbot, Bard.
Google reveals that the AI chatbot will from now onwards provide images along with relevant responses; the updates were made on the Experiment page of Google for Bard.
The Google Experiment page is dedicated to listing out the tasks and Bard-related changes.
According to the Experiment page, Bard will start its response in the English language bringing in the images from Google Search and giving out helpful responses with visuals.
Bard will give direct AI images and sources of the images when asked by the users. The users can communicate their ideas more efficiently through the images; Google said.
Bard can enhance the response when they are asked for visual information, making the recommendations more persuasive and bringing the whole concept to life.
Powered by Language Model for Dialogue Application (LaMDA), Google's Bard is the company's latest language conversation capabilities. Google Bard provides a wide range of responses to similar prompts of questions the users ask to generate new responses if they are not satisfied by the one provided before.
Therefore, Google Bard is most likely and suitable for more creative endeavors like generating codes for programs or even writing a caption for photos.
At the conference of Google I/O event 2023, Google announced a new Search feature to use AI providing more helpful responses to queries of users to keep with Bing which is powered by Microsoft's AI.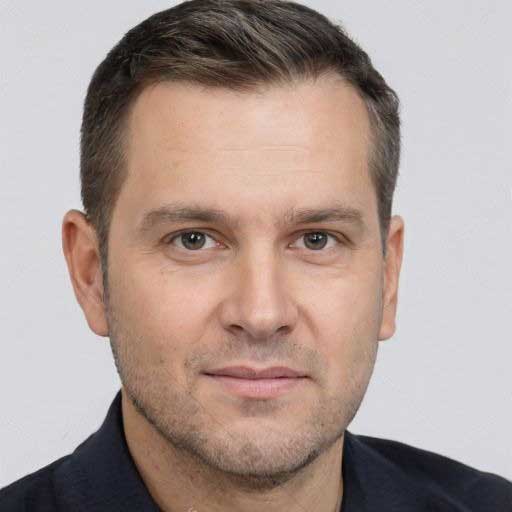 I started my career as a freelance content writer, back in 2012. With a flair for language, grammar and literature, I have constantly improved my skills. Branding has always been my favorite niche. Having written tons of content pieces, I possess enough knowledge about the branding world. My write-ups are research-backed, in-depth, and informational. A keen desire to explore things both from the consumer's and business's point of view is what sets me apart.