Google is to make all the AI-generated images and content work on its platform and service to make sure they add the same markup to the files they put out.
Google will be adding two new features that can identify and reduce the spread of misinformation through the image, especially now that there are many artificially generated tools to create photorealistic fake images & logo design.
'About this image' a new feature presented by Alphabet Inc. Company serves up an additional context when an image or a similar image that is indexed by Google when and where it first appeared will be shown.
The intention is to help the original content creators and users so that their work is not stolen and sourced while contextualizing the image with any rebuking evidence/s from any news organizations.
This is why, Google will mark every AI-generated image created by any tool with the service and platform to mark to files they put out.
Google has Midjourney and Shutterstock, the two of the publishers on their side of the board with a primary goal to ensure that all AI content is flagged in the search results.
In the growing age of Artificial Intelligence, several startups are working to produce verified and authenticated tools.
Truepic Inc. backed by Microsoft, for e.g., offers a system that ensures that an image has not been manipulated from capture to delivery.
This new feature of Google rolls out in the course of this year, which is comparatively low-tech, though it may have a bigger impact with sufficient industry support.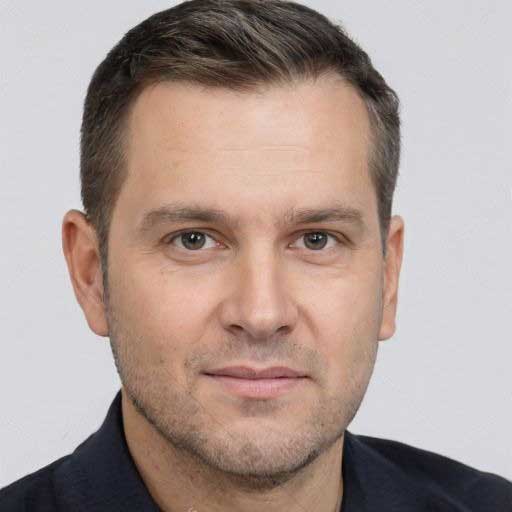 I started my career as a freelance content writer, back in 2012. With a flair for language, grammar and literature, I have constantly improved my skills. Branding has always been my favorite niche. Having written tons of content pieces, I possess enough knowledge about the branding world. My write-ups are research-backed, in-depth, and informational. A keen desire to explore things both from the consumer's and business's point of view is what sets me apart.