Tesla CEO Elon Musk on Wednesday reiterated his company's plans to invest "significantly" in India for manufacturing electric cars without giving a specific deadline after a "fantastic" meeting with Prime Minister Narendra Modi in New York.

He has earlier asked for further incentives to think about investing in India before Musk made his statement.
For the past few years, Tesla has hinted at entering the Indian market, even as other established manufacturers have introduced new models of EVs to meet the rising demand.  
Musk told India Today, "Twitter doesn't have a choice to obey local govt. If we don't obey local government laws, we'll get shut down. One cannot just apply America to earth." 
The platform would be shut down if local laws weren't followed, he said, emphasizing how important that is.
Musk said that the laws of America cannot be extended to the entire world, acknowledging the necessity to take into account various cultural and legal settings.
Musk stated to India Today that he intended to travel there in the upcoming year in relation to Tesla's investment intentions in that nation.
He indicated his desire to forge a strong investment connection with India and made suggestions about prospective joint ventures for SpaceX, his aerospace production and space transportation business.
Modi, who landed in New York on the first leg of his state visit to the US, initially interacted with Musk.
The owner of a Tesla also claimed that India has enormous potential for producing solar energy, one of the world's leading sustainable energy generation methods. 
The country is seeing an increase in the sales of electric cars, particularly two-wheelers, with 12.47 lakh units sold in the 2023 fiscal year as opposed to 4.55 lakh units.
Several established manufacturers, like Tata Motors, MG, and Hyundai, presently provide electric vehicles in a variety of market sectors, and domestic firms are constructing sizable facilities to produce electric scooters.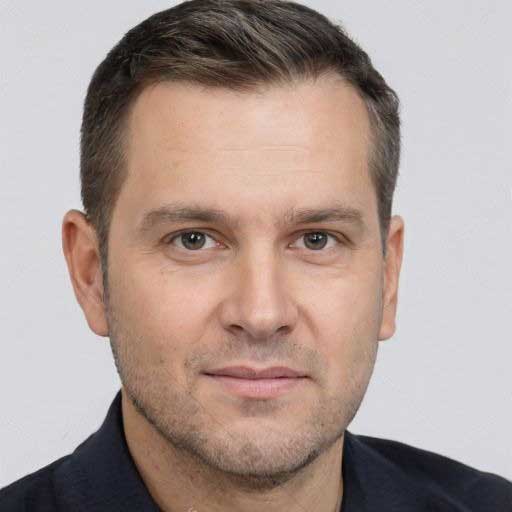 I started my career as a freelance content writer, back in 2012. With a flair for language, grammar and literature, I have constantly improved my skills. Branding has always been my favorite niche. Having written tons of content pieces, I possess enough knowledge about the branding world. My write-ups are research-backed, in-depth, and informational. A keen desire to explore things both from the consumer's and business's point of view is what sets me apart.