On the second day of his visit to India, OpenAI CEO Sam Altman will meet PM Modi on Thursday. When the business chose to take ChatGPT public in November last year, Altman took the helm of the AI revolution. On the first day of the tour, Altman talked about India's possible involvement in AI legislation as well as the effect of the technology on employment.
On the second day of his trip to India, around 3 p.m., Altman will also visit IIIT Delhi. According to Altman, India plays a significant part in global AI legislation. The G20 is now approaching, and India can contribute significantly to the worldwide discussion on what this kind of regulation would entail, according to Altman.
When asked what he thought of the India stack, Altman responded that he was pleased with the work India had produced. He continued by saying that by integrating AI with other services, the Indian government may also benefit from it.
Altman said: "It is impressive what India has done in terms of national tech and assets. But the government should focus on finding how they can integrate this technology into other services. Hopefully, we all start to use Language-Learning Models (LLMs) to make government services way better."
Sam Altman has expressed his confidence in the technology of nuclear fusion. The CEO of OpenAI made a sizable investment in Helion Energy. The business intends to construct the first fusion power plant in the world, which will be capable of producing limitless clean energy.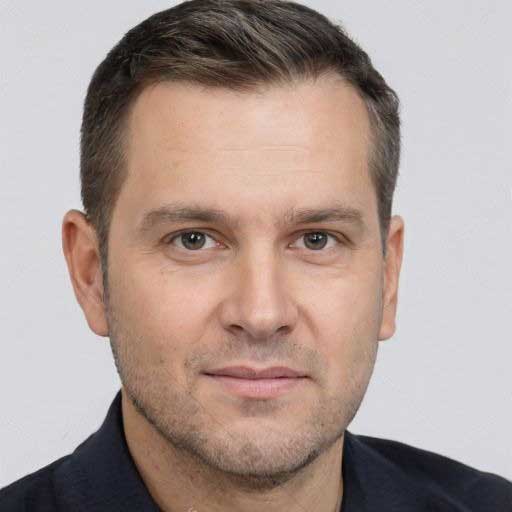 I started my career as a freelance content writer, back in 2012. With a flair for language, grammar and literature, I have constantly improved my skills. Branding has always been my favorite niche. Having written tons of content pieces, I possess enough knowledge about the branding world. My write-ups are research-backed, in-depth, and informational. A keen desire to explore things both from the consumer's and business's point of view is what sets me apart.