For the first time in nearly 20 years, British Airways has presented a brand-new uniform, promising to "move the airline into its next chapter."
The airline's staff has been putting the uniform through covert tests in the air and on the ground for the past few months.
You can also create your Brand Name a New look by choosing best Product Naming Agency.
British Airways unveils brand new uniforms for the first time in nearly 20 years by designer Ozwald Boateng – and the range includes an 'airline first' jumpsuit for female cabin crew.
The uniform, which will debut in the spring and includes a "contemporary jumpsuit" for female cabin staff that is hailed as a "airline first," was created by British fashion designer and tailor Ozwald Boateng OBE.
A fitted three-piece suit for men and options for dresses, skirts, and pants for ladies are also included in the collection. For the carrier, a tunic and hijab option has also been made. For the carrier, a tunic and hijab option has also been made.
Read more – How to come up with a good Business Name?
According to British Airways, Boateng "designed a completely original collection, taking inspiration from the company, its personnel of the art of flight" with great care.
The movement of air over an aeroplane wing served as the inspiration for the airwave pattern that appears on the entire uniform collection, which also includes jackets, t-shirts, buttons, and ties. A variation of the airline's speedmarque is featured on the jacquard fabric used for all tailored clothing.
According to the airline, Boateng has been painstakingly designing the collection since 2018. According to the report, he shadowed several airport positions to discover how the uniform required to function for each profession and provide a "contemporary British, trendy look" with high quality, tough fabrics that are simple to care for.
According to the airline, sustainability and quality were prioritized throughout the uniform design process, and more than 90% of the clothing is made using environmentally friendly fabric made from recycled polyester mixes.
British Airways is only working with producers who are members of the "Better Cotton" initiative, the world's leading cotton sustainability initiative, whose goal is to support cotton communities in protecting and restoring the environment, as part of the airline's BA Better World commitment to work with sustainable suppliers.
The first employees to wear the new uniform will be the airline's engineers and ground personnel starting in the spring. The new uniform will become mandatory for all British Airways flight attendants, pilots, and check-in agents in the summer of 2023.
Read more – How to Choose a Business Name That Stands Out
It has been a tremendous honour and responsibility to help test the new uniform and put it through its paces at 35,000ft to ensure that it is fit for purpose, with thousands of my colleagues dependent on me, said Emma Carey, a member of the cabin crew with British Airways. It was wonderful to see that changes were made in response to our suggestions.
"Our uniform is an iconic expression of our brand, something that will carry us into our future," British Airways Chairman and CEO Sean Doyle stated.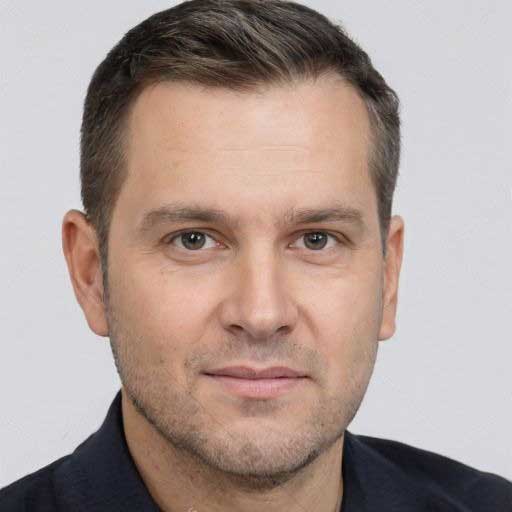 I started my career as a freelance content writer, back in 2012. With a flair for language, grammar and literature, I have constantly improved my skills. Branding has always been my favorite niche. Having written tons of content pieces, I possess enough knowledge about the branding world. My write-ups are research-backed, in-depth, and informational. A keen desire to explore things both from the consumer's and business's point of view is what sets me apart.