There have been layoffs of professionals working with artificial intelligence (AI) in significant tech companies due to economic instability rising day by day.
With the emergence of AI technology as the latest trend, companies are determined to stay a the forefront and at the top with the help of advanced technology.
But now, Apple has opened 176 new posts specifically educated to machine learning and AI.
According to reports from Pocket-lint, Apple has 68 vacancies for the position of department Siri, for enhancement of its voice assistance technology.
 Along the department, Siri, 52 additional positions focusing on integrating AI into iOS, and 46 positions for macOS are dedicated.
Apple is focusing on its transparency as it embarks on the AI-driven endeavor. The recent interaction with Apple's spokesperson emphasized on company's deliberate and thoughtful approach to AI.
The internal source has revealed that Apple has taken safety measures to restrict the usage of AI chatbots for any sensitive information from being inadvertently exposed to the public.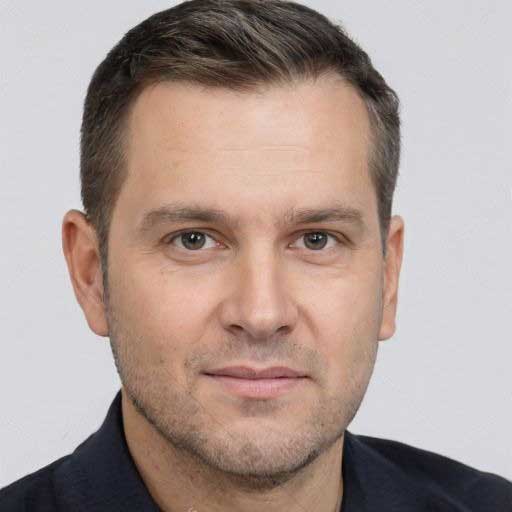 I started my career as a freelance content writer, back in 2012. With a flair for language, grammar and literature, I have constantly improved my skills. Branding has always been my favorite niche. Having written tons of content pieces, I possess enough knowledge about the branding world. My write-ups are research-backed, in-depth, and informational. A keen desire to explore things both from the consumer's and business's point of view is what sets me apart.