A start-up situated in Bengaluru with the introduction of India's first AI-powered self-driving vehicle, Minus Zero is making waves in the realm of autonomous vehicles. The zPod totally electric prototype aspires to change transportation through cutting-edge technology and displays astonishing potential. The zPod from Minus Zero is ready to change the way people travel because of its emphasis on affordability and cutting-edge AI systems. Let's examine this ground-breaking innovation in more depth.
India's First Autonomous Vehicle Takes to the Road, Breaking Barriers
With great pride, Minus Zero announces the revolutionary zPod for autonomous vehicles. A fully autonomous car that can effortlessly negotiate a variety of environmental and geographic limits has been successfully produced by the AI-based start-up.
A Huge Advance in Self-Driving Capabilities at Level 5 Autonomy
The zPod prototype offers Level 5, the highest level of autonomy for autonomous driving. This makes the car a huge advancement in self-driving technology because it means that it can run autonomously in all traffic situations and environmental settings.
Seeds of Success: The Promising Funding Journey of Minus Zero
Gagandeep Reehal and Gursimran Kalra founded Minus Zero in 2021, and it has received a lot of financial backing. The startup has garnered noteworthy supporters, including Chiratae Ventures, Snow Leopard Ventures, IIT Mandi, and angel investors from the autonomous vehicle sector, with a seed round of $1.7 million.
Driving Innovation and Affordability with Camera-Based Sensory System
As opposed to conventional autonomous cars, which rely on pricey sensor arrays, zPod's primary sensory system is a network of high-resolution cameras that are placed at critical locations. Real-time images of the environment are captured by these cameras, which are then analyzed by an AI system to help the vehicle navigate, control its speed, and avoid obstacles. The camera-based design used by Minus Zero improves pricing and creates new opportunities for autonomous mobility.
Pioneering Autonomous Transportation: On-Campus Mobility
The initial use for zPod is restricted to on-campus mobility, serving the demands of commuters in places with strict regulations, such as tech parks, campuses of universities, and corporate campuses. With this focused strategy, Minus Zero is able to improve their technology while offering effective mobility solutions within predetermined locations.
Enhancing OEMs' Advanced Driver-Assistance Systems through Collaboration for Growth
Minus Zero wants to work with original equipment manufacturers (OEMs) to improve their advanced driver-assistance systems (ADAS) using its cutting-edge technologies. By sharing its knowledge, Minus Zero hopes to aid in the creation of autonomous driving technologies that are both more effective and safe.
True Vision Autonomy and Nature-Inspired AI: Pioneering Technologies
True Vision Autonomy (TVA) and Nature Inspired AI (NIA), two of Minus Zero's unique technologies, power their original products. NIA provides real-time low-power processing, adaptability to hazard-filled driving environments, and does away with the necessity for repeated learning under various settings. TVA, a vehicle-independent technology, uses just cameras as part of its sensor suite to provide accurate and secure navigation in practical situations.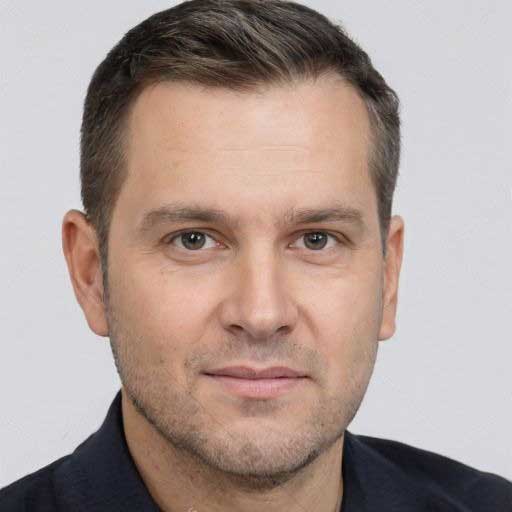 I started my career as a freelance content writer, back in 2012. With a flair for language, grammar and literature, I have constantly improved my skills. Branding has always been my favorite niche. Having written tons of content pieces, I possess enough knowledge about the branding world. My write-ups are research-backed, in-depth, and informational. A keen desire to explore things both from the consumer's and business's point of view is what sets me apart.