Zomato, a popular food delivery app, and Blinkit, a grocery delivery service, have recently announced their utilization of AI tools.
The primary objective behind this implementation is to enhance customer satisfaction by meeting their demands more effectively.
This era showcases a substantial reliance on technology to provide quick, superior, and error-free customer service.
In a recent  post, Albinder Dhindsa, the CEO of Blinkit, revealed that a dedicated team of engineers has developed a cutting-edge AI tool called "Recipe Rover."
This tool is designed to recommend recipes based on customer orders and reviews. By leveraging AI technology, Blinkit aims to personalize the culinary experience for its customers.
The use of AI extends beyond recipe recommendations. It plays a pivotal role in various aspects of the industry, including improving operational efficiency, delivering superior customer service, generating data-driven insights, enabling predictive analytics, and facilitating fraud detection.
Zomato is even collaborating with big IT giants such as Google, Meta, Adobe, and Microsoft to harness the power of this new giant called AI.
The integration of AI tools empowers these companies to optimize their operations, streamline processes, and provide tailored experiences to their customers.
As the food and grocery delivery sector becomes increasingly competitive, the application of AI technology emerges as a vital component for sustainable growth and customer satisfaction.
With AI-driven solutions, Zomato and Blinkit strive to stay at the forefront of innovation in the industry, catering to the ever-evolving needs and preferences of their customers.
The continuous advancements in AI promise a future where the boundaries of convenience and quality in customer service are pushed even further, ultimately benefiting both businesses and consumers alike.
One major area that can be revolutionized by AI is delivery time. With AI, we can order multiple items, and it can help find suitable delivery partners for faster delivery.
AI can also save resources and reduce delivery charges without incurring excessive costs. Furthermore, it can streamline operations and reduce the workforce, making it more affordable for customers.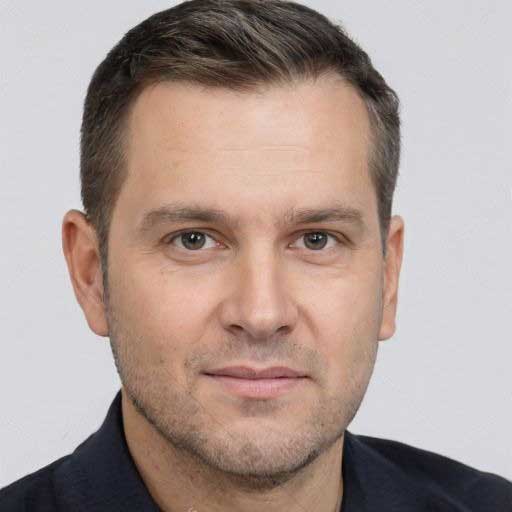 I started my career as a freelance content writer, back in 2012. With a flair for language, grammar and literature, I have constantly improved my skills. Branding has always been my favorite niche. Having written tons of content pieces, I possess enough knowledge about the branding world. My write-ups are research-backed, in-depth, and informational. A keen desire to explore things both from the consumer's and business's point of view is what sets me apart.