Officials from Williamson Medical Center revealed on Tuesday that its family of hospitals and healthcare providers will operate under the new name Williamson Health.
A hospital press release claims that the new parent brand and identity unifies the hospital and all of its affiliated facilities under one banner in order to represent the kind and extraordinary care the community may anticipate from every Williamson Health entity.
Some of these entities will use the new Williamson Health emblem in their branding:
The new Williamson Health brand colours and symbol will be used, but Williamson Medical Center will keep its current brand name. Phil Mazzuca, the current CEO of WMC, will now also be known as the CEO of Williamson Health.
2. The Bone & Joint Institute of Tennessee will continue to use its current brand Naming and logo creation.
Processes, clients, or employees won't be impacted by the move in any way, and Williamson Medical Center will continue to operate as a separate, nonprofit entity.
Article Source -> Williamson Herald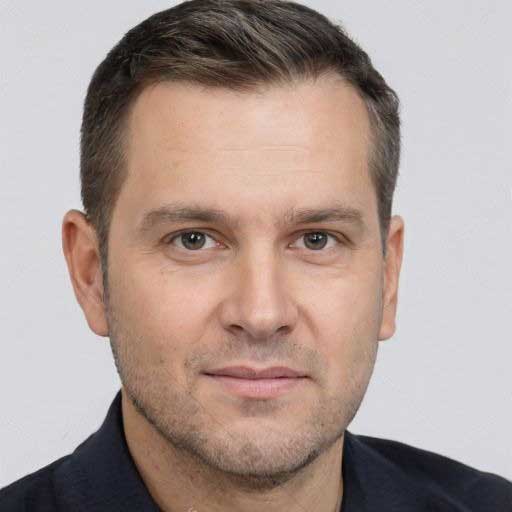 I started my career as a freelance content writer, back in 2012. With a flair for language, grammar and literature, I have constantly improved my skills. Branding has always been my favorite niche. Having written tons of content pieces, I possess enough knowledge about the branding world. My write-ups are research-backed, in-depth, and informational. A keen desire to explore things both from the consumer's and business's point of view is what sets me apart.