San Francisco: The camera programe for Macs and PCs will be discontinued on January 25 according to Snap, the parent company of Snapchat.
While participating in video conferences, Snap Camera users can alter the appearance of their faces, according to The Verge.
Later this month, the firm will "no longer be making Snap Camera available to use or download," according to an announcement made on the app's support page. The tech firm did add, though, that users could still use Snapchat filters through the online app.
You can create your Brand Name from Unboxfame that is Best Business Naming Agency for you.
According to the article, when Snap Camera was first introduced in 2018, the firm marketed it as a tool for enhancing customers' Twitch streams.
In the meantime, Snap had declared last month that its impending augmented reality (AR) feature will aid in the monetization of producers.
Read more -> How to Choose a Business Name That Stands Out?
At its Lensfest developer event, the business announced the news and stated that it had been working with some creators to make lenses that incorporate buyable digital items.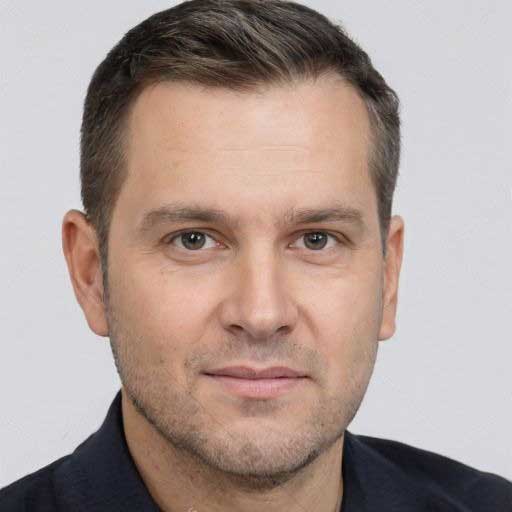 I started my career as a freelance content writer, back in 2012. With a flair for language, grammar and literature, I have constantly improved my skills. Branding has always been my favorite niche. Having written tons of content pieces, I possess enough knowledge about the branding world. My write-ups are research-backed, in-depth, and informational. A keen desire to explore things both from the consumer's and business's point of view is what sets me apart.