Rebranding has become very common nowadays; now and then companies are changing either the names of the company or the logo. We just saw Twitter doing the same thing a week earlier, and now it is the Nordstrom Rack. Nordstrom Rack is an off-price department store chain in America, founded in 1973. The brand is a luxury department store chain in Nordstrom, selling clothes, shoes, jewelry, beauty products, etc. Nordstrom Rack recently celebrated its 50th branding anniversary and during the celebration, they rolled out a new brand logo inspired by the one used in the '70s & '80s.
 Red Godfrey, VP of creative at Nordstrom, Sid in a press release that the new Nordstrom Rack brand identity reflects the empowered, authentic, and expressive spirit of the customers and communicates the 'more-ness' of the Rack. More fashion, favorite brands, deals, and access online and not just in the store are available. He also added that the old identity system has become a bit more similar to what service the company is offering now. The brighter palette and curved letterforms "suggest a turn towards a louder, more confident brand expression," according to Itsnicethat.com, a site for illustrators.
The updated version of the logo design is more closely aligned with the Nordstrom full-line and Rack brands, which interconnects the company's business model. Nordstrom's off-price business has been the biggest contributor to new customers and the sales component for both, about 90% of the top 50 brands at Nordstrom's stores are carried at Rack.
Nordstrom plans to open 20 new Rack locations in the coming year despite under-performance last few years during the COVID period. During and after COVID, Rack's fourth-quarter same-store sales dropped 8% due to weak and lower income of the customer, although other leading off-prices like TJX Cos. and Ross Stores, managed to pull over positive gains over the period.
Rack's fans are seeking 'newness' over dealings that are found elsewhere, said Eric Nordstrom, CEO. He further added that the company is prioritizing 100 nationally recognized strategic brands to help customers have a new experience, which also helps them drive sales and grow in market share.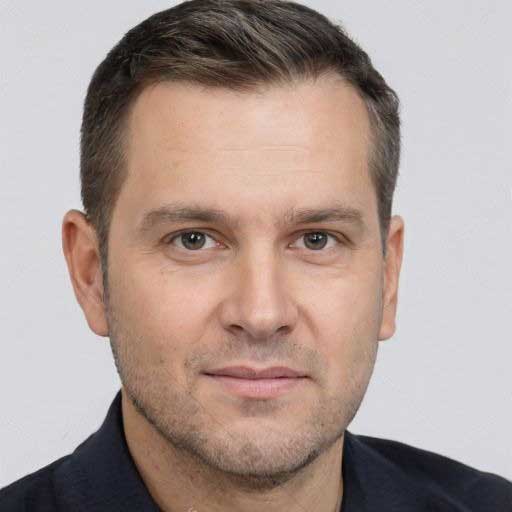 I started my career as a freelance content writer, back in 2012. With a flair for language, grammar and literature, I have constantly improved my skills. Branding has always been my favorite niche. Having written tons of content pieces, I possess enough knowledge about the branding world. My write-ups are research-backed, in-depth, and informational. A keen desire to explore things both from the consumer's and business's point of view is what sets me apart.