The concern is expressed by the millionaire investor Warren Buffett over the rise of artificial intelligence (AI), comparing the rise of technology to the creation of the atomic bomb.
Buffett and his companion Charlie Munger had been discussing their outlooks on tech work and AI at the annual meeting of Berkshire Hathaway meeting which was held in Omaha, Nebraska.
Buffett who received lessons on ChatGPT from his old buddy Bill Gates, the founder of Microsoft, said that he fears over the rapid evolution of the AI program as a technology.
Although Buffett was impressed by AI'S capabilities of doing things sufficiently which includes the checking of all legal opinions from the very beginning of the time.
The 92-year-old millionaire investor explained that he gets a little bit worried when something can do all kinds of work on its own. He further added now that the invention has already been made it cannot be undone, connecting to the atom bombs in World War 2.
Buffett believes that AI will change everything in the world in the future except for human behavior and human thinking, which is quite a big step to take.
Buffett's friend Munger, the 99-year-old vice chairman of Berkshire Hathaway expressed the same concerns about AI technology. Calling old-fashioned intelligence pretty good work, told the gathering how he is skeptical of the hype that is going on around the world of artificial intelligence.
The investment has crossed more than 1,600 researchers and tech experts, including Elon Musk, who signed a letter recently in March claiming t pause research and development on AI technology for 6 months as they are claimed it poses a profound risk to society and the human race.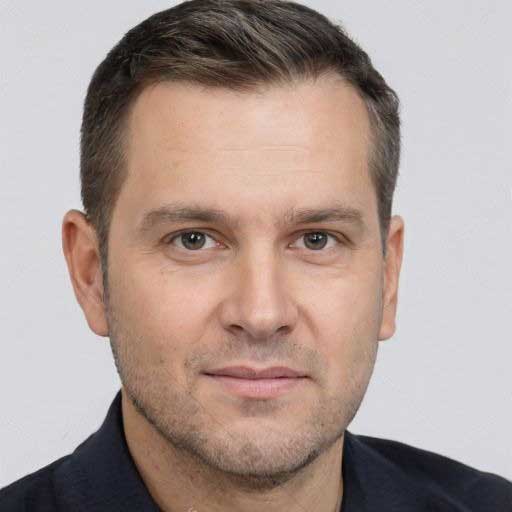 I started my career as a freelance content writer, back in 2012. With a flair for language, grammar and literature, I have constantly improved my skills. Branding has always been my favorite niche. Having written tons of content pieces, I possess enough knowledge about the branding world. My write-ups are research-backed, in-depth, and informational. A keen desire to explore things both from the consumer's and business's point of view is what sets me apart.