Salesforce, a provider of cloud-based business software, has purchased the local fulfilment and delivery apps from Walmart Inc.'s Commerce Tech division.
Walmart announced on Thursday that the agreement with Walmart Commerce Technologies, established last year to market the retailer's technology to other companies, will enable Salesforce users to access its Store Assist fulfilment programme and Walmart Brand Name – GoLocal's same-day local delivery app.
Customers can shop online at their neighborhood Walmart and use Store Assist to have their purchases delivered or made available for pickup at the store. For the first time, Walmart GoLocal and Commerce Tech have joined forces to offer their services jointly.
According to McClendon, the technology is advantageous to companies of all sizes because it is challenging and expensive to construct and maintain it on your own.
Source -> Arkansas Online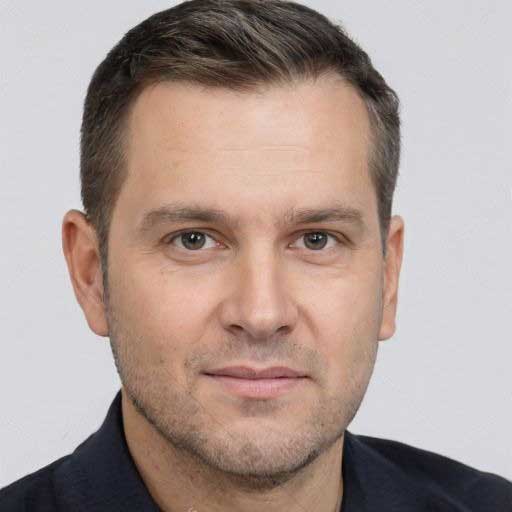 I started my career as a freelance content writer, back in 2012. With a flair for language, grammar and literature, I have constantly improved my skills. Branding has always been my favorite niche. Having written tons of content pieces, I possess enough knowledge about the branding world. My write-ups are research-backed, in-depth, and informational. A keen desire to explore things both from the consumer's and business's point of view is what sets me apart.