Now, the AI (Artificial Intelligence) Chatbot will be able to respond to users' messages with a fully AI-generated messaging app Snapchat deepens its works with AI technology.
The announcement was made at Snapchat's annual Partner Summit. The company aims in using advanced technology to develop and speed up with augmented reality (AR). Generative AI grabbed the focus of the technology industry post a few months back and now it can generate original text or a photo into a responsive prompt.
My AI of Snapchat's Chatbot will now be helping users with almost everything from surfing, and searching for information to writing poems or any write-ups. The feature is now available to all Snapchat users. It helps the users to explore more new features of the Snapchat app by recommending lenses, which can also add effects to the photos and videos or use the app's map feature to recommend the real-world place to visit, said Evan Spiegel, Chief Executive; of Snapchat; in an interview.
He further added that it was the first they were bringing AI into communication into their service. People are using 'My AI' as creativity as a source of creative tools. My AI was able to respond to the users with its AI-generated images that were first available on Snapchat+, which reached over 3 million subscribers, said Snap.
But with improved technology come some insecurity, question, and queries about providing inaccurate information or return of harmful responses, whether or not AI would plagiarize published works, image copyright, etc. To this Snap responded and said that a new safety guard-rail to My AI has been posed. This includes temporarily restricting users' access to the Chatbot if they repeatedly asked the same inappropriate or harmful questions.
My AI and Snap found that about 99.5% of the users adhere the Snapchat's community guidelines. In nearing future, My AI will take into consideration of user's age, just to make an age-appropriate conversation.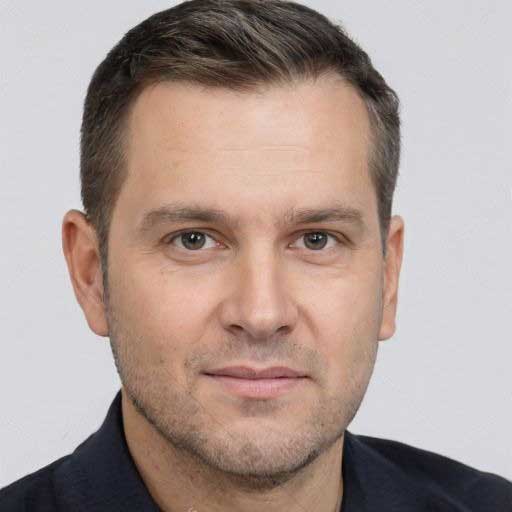 I started my career as a freelance content writer, back in 2012. With a flair for language, grammar and literature, I have constantly improved my skills. Branding has always been my favorite niche. Having written tons of content pieces, I possess enough knowledge about the branding world. My write-ups are research-backed, in-depth, and informational. A keen desire to explore things both from the consumer's and business's point of view is what sets me apart.