Saudi Arabia, across the Kingdom, has been encouraging people to pick up a book and read, it to mark 'World Book and Copyright Day.
23 April is marked as World Book and Copyright Day by UNESCO to promote the literature of all time and support publishers, writers, and readers all over the world, and encourage reading to all segments of society.
The day is celebrated around the world to acknowledge the importance of books being a bridge across generations and a window into other cultures linking the past and the present and possibly showing a mirror to the future.
The government of Saudi Arabia was seen promoting library activities throughout the whole nation and highlighting books as a major source of information, knowledge, and creativity. The government was also seen as very keen to enhance the role of libraries as a cornerstone of culture and preservers of heritage.
 The 21st century is the age of electronics where everything is being turned into electronics as each day passes, and so are the book, they are being turned into e-books and online reading. Hardcover or paperbacks are disappearing amongst this generation and the reading habit has almost gone into extinction.
The day came into existence after Vicente Clavel, the head of the Cervantes, a publisher in Barcelona, Spain, brought up the idea of World Book Day in 1922.  Initially, the event was held on Cervantes' birthday but eventually moved to the day of his passing, i.e., 23 April (1930).
Today, the day is celebrated by the people particularly by authors, publishers, and readers to raise awareness of reading and the problems they face by publishers and authors on copyrights frequently
The theme for World Book Day – 2023 was "Indigenous Language". The theme emphasized the values of indigenous language in literature, storytelling, and rich cultural history.
It is significant of preserving and advancing indigenous languages, which are frequently in danger of extinction or endangered because of their significant knowledge, wisdom, and distinctive viewpoints.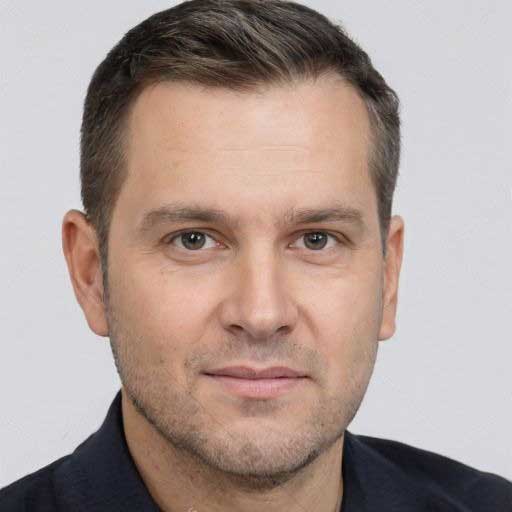 I started my career as a freelance content writer, back in 2012. With a flair for language, grammar and literature, I have constantly improved my skills. Branding has always been my favorite niche. Having written tons of content pieces, I possess enough knowledge about the branding world. My write-ups are research-backed, in-depth, and informational. A keen desire to explore things both from the consumer's and business's point of view is what sets me apart.