Following the U.S. company's withdrawal from its market, vkusno I tochka, the Russian brand that will eventually replace McDonald's, has sought to have its trademarks registered in neighboring Kazakhstan, the Kazakh government announced on Monday.
This month, McDonald's and its Kazakh licensee ended their contract due to supply problems.
Earlier, sources told Reuters that McDonald's Kazakhstan had ceased purchasing goods from Russia and was having difficulty finding replacements.
Soon after Moscow moved tens of thousands of troops into Ukraine in February of last year, McDonald's shut down its Russian locations. Eventually, Alexander Govor, a local licensee, bought the business and launched the Vkusno & tochka brand name in June.
A request for comment from the Russian business did not immediately receive a response.
Source -> Market Sceener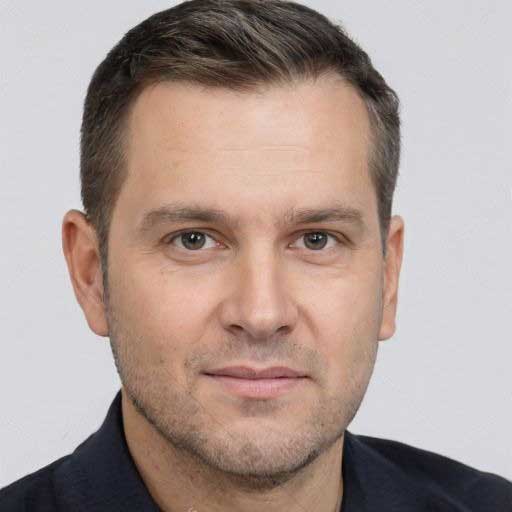 I started my career as a freelance content writer, back in 2012. With a flair for language, grammar and literature, I have constantly improved my skills. Branding has always been my favorite niche. Having written tons of content pieces, I possess enough knowledge about the branding world. My write-ups are research-backed, in-depth, and informational. A keen desire to explore things both from the consumer's and business's point of view is what sets me apart.