State 48 Hometown BBQ, formerly known as Lucy Dee's BBQ in Prescott, is now open and run by new proprietors Jamaal & Rhona McCoy. The McCoys, who took over ownership of the eatery in September 2022, are maintaining the majority of the menu's original items, including the daily smoked Angus beef brisket, pulled pig, barbecued chicken, and St. Louis-style ribs. Together with several new additions, the proprietors will also start serving sandwiches, tri-tip burnt ends, and desserts.
The four sauces State 48 now produces in-house will be joined by additional barbecue sauces based on family recipes.
I grew up with both of my parents cooking delicious barbeque, McCoy remarked. I've always wanted to run a BBQ joint where I could involve my parents and use their delectable recipes.
Adding food delivery and increasing the restaurant's catering service are two other enhancements at State 48.
We cater for weddings, business outings, reunions, and pretty much anywhere else where you want the meal to be enjoyable and memorable.
The restaurant takes pleasure in delivering freshly prepared delicacies that are produced from scratch.
According to McCoy, "Our premium meats are dry-rubbed before being smoked low & slow for 14 hours. To achieve meat this juicy, tender, and tasty, it takes time.
According to McCoy, "We're thrilled to keep offering Lucy Dee's barbeque to the many people who adore it.
From 11:00 am to 7:00 pm, Monday through Saturday, State 48 Hometown Barbecue is open. New Customers can view the menu and find out more information at lucydeesbbq.com until a new website is being developed.
Story by Signalsaz and for more Brand Naming Help you can visit Unboxfame.com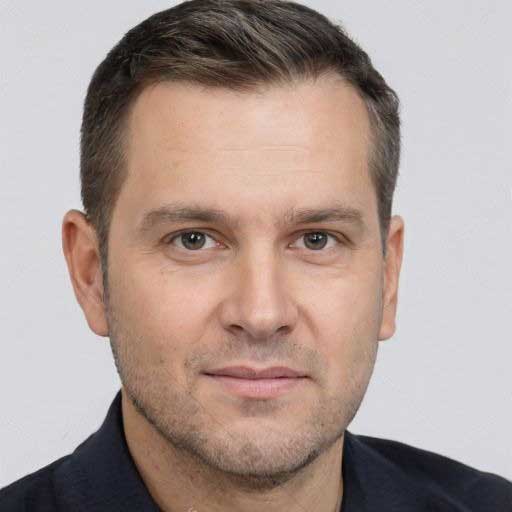 I started my career as a freelance content writer, back in 2012. With a flair for language, grammar and literature, I have constantly improved my skills. Branding has always been my favorite niche. Having written tons of content pieces, I possess enough knowledge about the branding world. My write-ups are research-backed, in-depth, and informational. A keen desire to explore things both from the consumer's and business's point of view is what sets me apart.