Ever since AI tools like ChatGPT, Brad, and Bing have been launched, the tech job market has been quite volatile for a couple of months and now things have become more challenging than it was earlier, reports said.
ChatGPT backed by OpenAI was introduced in November 2022, Google and Microsoft launched their own AI tool Brad and Bing respectively in February this year.
The three AI tools have been a hot debate topic in the tech world and out of the tech world as well.
Nearly 4,000 people lost their jobs to AI in May, a report said, and around 80,000 people were laid off last month due to several other reasons, out of which 3,900 jobs were cut because of AI.
The cause of the cut out of the jobs may be anything including economic conditions, restructuring at the company, cost cutting, or merging and acquisition.
According to a report, around 4 lakh people lost their jobs from January to May 2023.
A spokesperson also told Insider that it was the first time that these many jobs were being attributed to AI, and all these layoffs were from the tech sector.
Another survey conducted in February by job advice platform Resumebuilder.com revealed that some US-based companies had started deploying ChatGPT instead of human workers.
Thousands of business leaders who participated in this survey, mostly from the US, said that they are using ChatGPT and that the chatbot has replaced workers at their companies.
Resume builder explained that business leaders were impressed and happy with the work of the chatbot.
About 55% of these leaders said that the works produced by ChatGPT chatbots have produced excellent quality works, meanwhile, 34% of the leaders say it is very good.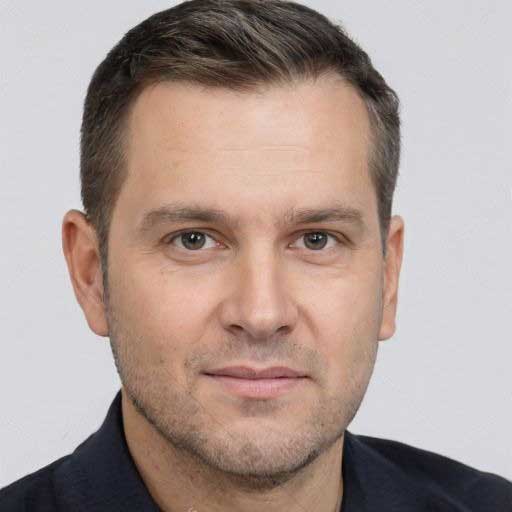 I started my career as a freelance content writer, back in 2012. With a flair for language, grammar and literature, I have constantly improved my skills. Branding has always been my favorite niche. Having written tons of content pieces, I possess enough knowledge about the branding world. My write-ups are research-backed, in-depth, and informational. A keen desire to explore things both from the consumer's and business's point of view is what sets me apart.