American Express is planning to use AI to approve credit cards and decide whether customers are qualified for granting loans or not.
The giant financial service said that it will be using AI technology to decide whether the customers are capable of having a green light for credit cards, to analyze feedback from the users, and even respond to people on social media platforms.
The company's innovative arm of Executives at American Express Digital Labs has said that the technology could be used to predict customers' fare over time with different products.
The company, however, has more than 56 million cardholders only in the US. Venture Beat, an American technology said that it has not got any plans to follow in the footsteps of other major firms like Google.
Creator of ChatGPT and CEO of OpenAI Sam Altamn has signed an open letter calling for urgent regulation to mitigate the risk of extinction from AI along with over 350 industry experts.
Senior vice-president of Digital Labs, Luke Gabb told Venture Beat that American Express is planning to use AI to predict the customers' activity and then approve cards and lines of credit.
He said that the technology is being used to assist transaction approval and ensure that the charges were made by the customers and customers interactions.
VP of product development for emerging and AI, Laura Grant said that AI technology is been used to analyze the overall feedback and customers' inquiries provided by the company delivering appropriate and helpful responses.
She further added that it is still unofficial of using it on social media to check customers' feedback and credit card for financial services.
Despite all this, Gabb added that the company will not be spinning the technology but it would rather use it for improving its offers for the customers.
American Express, Digital Labs is to test new products before rolling out into the country, this plan came out as numerous other companies are adopting the technology or even trying to create one of their own.
Google, recently, created its own AI product, Brad but he did not fully understand how Brad works, but he also added that AI Brad has been teaching some unforeseen skills to themselves.
Altman was seen talking about how ChatGPT and other models could reshape human history for better or worse, linking both the atomic bomb and the printing press.
His worst fear is that it could cause significant harm to humans and the world.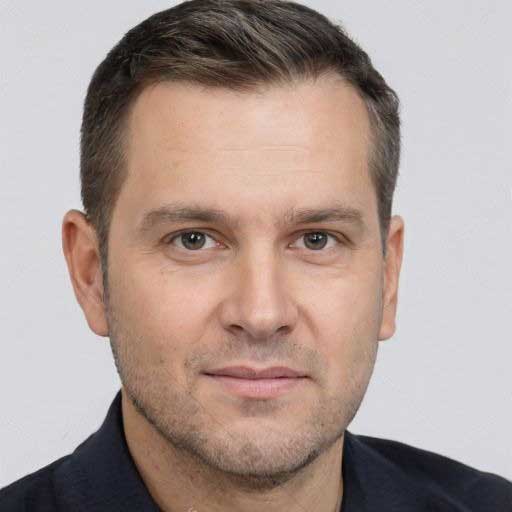 I started my career as a freelance content writer, back in 2012. With a flair for language, grammar and literature, I have constantly improved my skills. Branding has always been my favorite niche. Having written tons of content pieces, I possess enough knowledge about the branding world. My write-ups are research-backed, in-depth, and informational. A keen desire to explore things both from the consumer's and business's point of view is what sets me apart.