Matt Cardona American professional wrestler Files another fascinating Trademark "Woo Woo Woo. You Know It".
The former Zack Ryder of WWE has applied to trademark service "Woo Woo Woo." on January 19, "You Know It."
He made the term famous by using it with the business. Ryder won the United States, Intercontinental, and Tag Team Championships during his time in the WWE. In 2020, he was released. Since then, he has participated in matches all across the professional wrestling sphere and, among other titles, has won the GCW World Championship and the NWA Worlds Heavyweight Championship.
Filing Description –
G & S: Entertainment in the form of wrestling matches; IC 041. US 100 101 107; wrestling exhibitions and performances by a professional wrestler and entertainer as entertainment services; entertainment services, such as live performances by professional wrestlers and other athletes; professional wrestling and sports entertainers making personal appearances as entertainment services; entertainment services, such as professional wrestler and sports entertainer appearances on television; providing news and information about wrestling through a global computer network; offering online chats with athletes in the fields of professional wrestling and sports entertainment for entertainment purposes
Source of above News is -> Fightful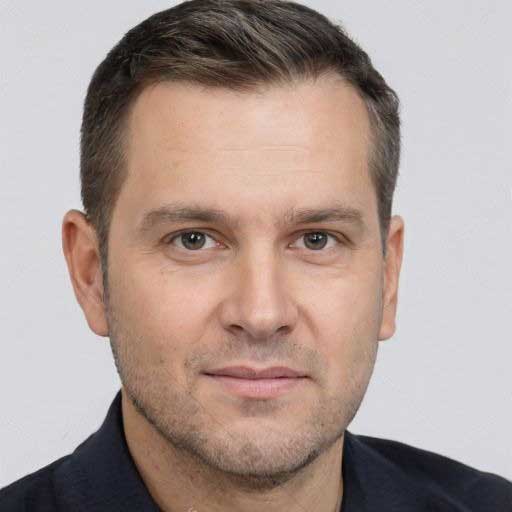 I started my career as a freelance content writer, back in 2012. With a flair for language, grammar and literature, I have constantly improved my skills. Branding has always been my favorite niche. Having written tons of content pieces, I possess enough knowledge about the branding world. My write-ups are research-backed, in-depth, and informational. A keen desire to explore things both from the consumer's and business's point of view is what sets me apart.