Register your company name, intellectual property rights and domain name.
Once you have a solid business plan to support your new business, the next step is to make sure your products or services are legally protected.
Is your company name available?
First, is your company name available? Before registering a company or business name, please check the search for name availability.
Once you have confirmed that your business name is available, you will need to apply for an Australian Business Number (ABN) through the Australian Securities and Investments Commission (ASIC).
If you are setting up a company, you will need to apply for an Australian Company Number (ACN) through ASIC.
Check if your domain is available. You can also check Brand Name Ideas for your Business from here or you can quote your Requirements. You can Create a Brand Name for your Business by reading this linked page.
Planning to create a website for your business?
If yes, check if the email address [domain name] is available before registering your business.
This ensures that your potential customers are not confused by a similar or identical email address used by another company. You can Create a Brand Name for your Business by reading this linked page.
However, please note that you will need your ABN to register an email address ending in .au. Alternatively, you can use a free domain name checker or hire UnboxFame Best Brand Naming Agency. You don't need to register an email address to start a business but having a domain name associated with your business secures your future online presence and protects you from potential trademark infringement – either by you or another party.
Do you use the names of your products or services?
Finally, make sure your company or product name does not infringe on someone else's intellectual property (IP) rights or trademark.
Why is this important?
There has recently been a David v Goliath trademark dispute between western Sydney ugg boot manufacturer Eddie Oygur and US retail giant Deckers Outdoor. The American giant sued Oygur after he sold 13 pairs of UGG boots to American customers online.
For many Australians, the term ugg boot is familiar and refers to the iconic sheepskin boots that you either love or hate. But Deckers owns the UGG brand in the US and UK.
They argued that Oygur's use of the word UGG on its products was trademark infringement when sold in the United States.In 2019, a US court accepted Deckers' claim. As a result, Oygur was awarded $63,000 in statutory damages.
This Blog Source is Bundaberg Today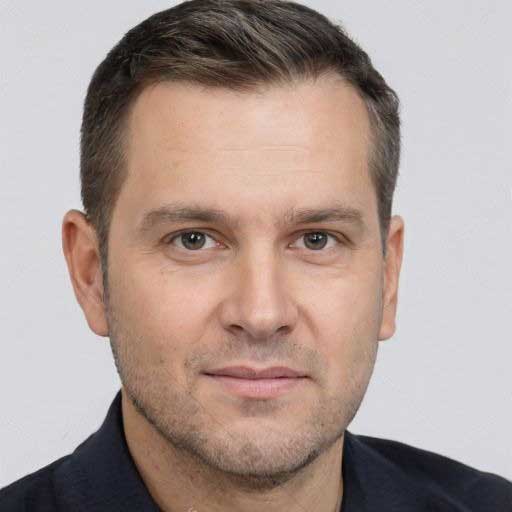 I started my career as a freelance content writer, back in 2012. With a flair for language, grammar and literature, I have constantly improved my skills. Branding has always been my favorite niche. Having written tons of content pieces, I possess enough knowledge about the branding world. My write-ups are research-backed, in-depth, and informational. A keen desire to explore things both from the consumer's and business's point of view is what sets me apart.