Ever since OpenAI launched ChatGPT in November 2022, digital marketing has been wondering and pondering upon how artificial intelligence is going to affect the digital world and what changes it will be witnessing in the digital marketing industry.
Hundreds and thousands of questions occur when thinking about AI. Will AI take over the highly requested jobs of developers, copywriters, etc.? Will AI be so good to need a human support team to answer customers' queries via live chat or emails in the future? All these questions are matters of concern because the answer is very much clear, that they will be taking over the jobs done by human beings.
But what is Artificial Intelligence? Artificial Intelligence (AI) is a branch of computer science that aims to create machines that can perform tasks that require a human touch and human understanding. Human understanding comprises of visual perception, speech recognition, decision-making, and language understanding. However, for every perfect thing, there is some drawback, here the right data and the right direction are required to be given to AI for efficient and better results.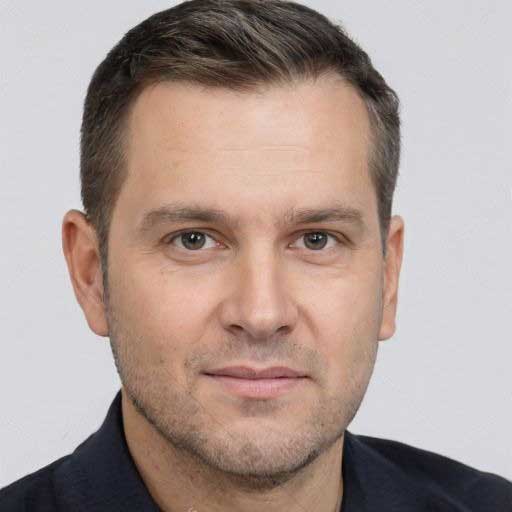 I started my career as a freelance content writer, back in 2012. With a flair for language, grammar and literature, I have constantly improved my skills. Branding has always been my favorite niche. Having written tons of content pieces, I possess enough knowledge about the branding world. My write-ups are research-backed, in-depth, and informational. A keen desire to explore things both from the consumer's and business's point of view is what sets me apart.