A partner at Pryor Cashman LLP and co-chair of the Trademark Practice and Fashion Group, Dyan Finguerra-DuCharme, speaking to Law360, said she believes that the concept of tacking works for virtual goods and services because they are a "normal evolution of the previous line of goods and services," as the appeals court required in the Apple ruling.
Nothing that some brands have generated is such a significant marketplace penetrate the customer is likely to perceive goods and services available in the meta-verse as emanating from the brand owner, she further added.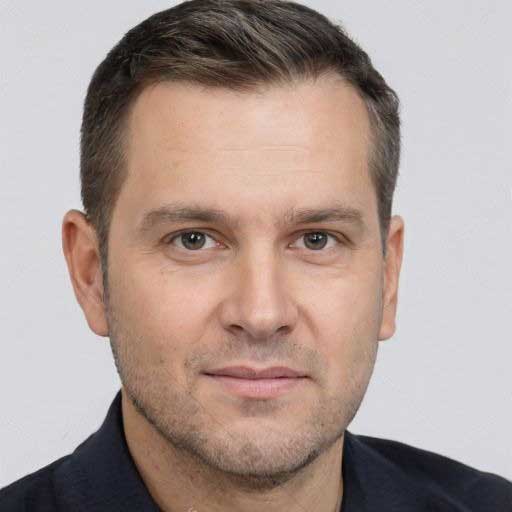 I started my career as a freelance content writer, back in 2012. With a flair for language, grammar and literature, I have constantly improved my skills. Branding has always been my favorite niche. Having written tons of content pieces, I possess enough knowledge about the branding world. My write-ups are research-backed, in-depth, and informational. A keen desire to explore things both from the consumer's and business's point of view is what sets me apart.