Australian producers of honey claim it is a significant victory because a New Zealand organization aiming to trademark the name "manuka" withdrew its legal action.
Manuka Honey Appellation Society (MHAS) of New Zealand had fought in the UK High Court to prevent Australian producers from using the label "manuka" when exporting their product.
By 2027, it is anticipated that the yearly commerce in manuka honey would reach around $1.27 billion.
Products made from manuka honey can sell for up to $A500 per kg. According to Mr. Callander, there is a rising demand for manuka honey for both culinary and therapeutic purposes.
According to him, the ruling allows Australian producers to keep selling manuka honey in the UK and Europe. The judgement, according to Mr. Callander, was the result of a five-year battle to keep the manuka name in use. He hailed the outcome as a victory.
He explained, "This is an attempt to trademark a plant using a certified trademark service."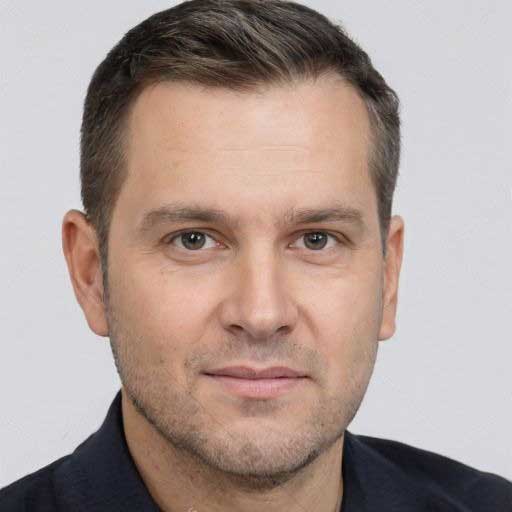 I started my career as a freelance content writer, back in 2012. With a flair for language, grammar and literature, I have constantly improved my skills. Branding has always been my favorite niche. Having written tons of content pieces, I possess enough knowledge about the branding world. My write-ups are research-backed, in-depth, and informational. A keen desire to explore things both from the consumer's and business's point of view is what sets me apart.