Amazon has been in service for shoppers and users since 1997 and has come into the limelight again. It is one of the best companies in the world for providing market service, but this time the talk is not about the service but the logo.
Amazon has left customers feeling 'silly' after looking at its creative logo design, many thought the arrow below the word Amazon is a smile, but it is otherwise. The arrow starts from the alphabet 'A' and reaches the alphabet 'Z', which represents that Amazon has everything that it sells.
Customers felt silly and stupid after realizing the meaning behind the symbol of the arrow, where the logo also makes a lot of sense now to many users.
The company's logo has undergone changes about six times since its launch in 1997. In 2000, Amazon had its creative logo design but it changed its logo with a curvy icon under the letter 'A' to 'Z' which is said to represent the smile of its happy customers.
But that's not it, the company relieves another hidden message to its design. The Reddit users have blown away their minds realizing why the company chose to point to those particular letters.
One of the users said today that I learned the arrow in Amazon's creative logo design that they have A to Z products with them. to which another said, "I can confirm this, as an Amazon employee at the time of the change to this logo."
Another user said he only thought the smile (arrow) was a little smirk. Others said that it was pretty clever, much like the arrow in FedEx log, now it is more obvious.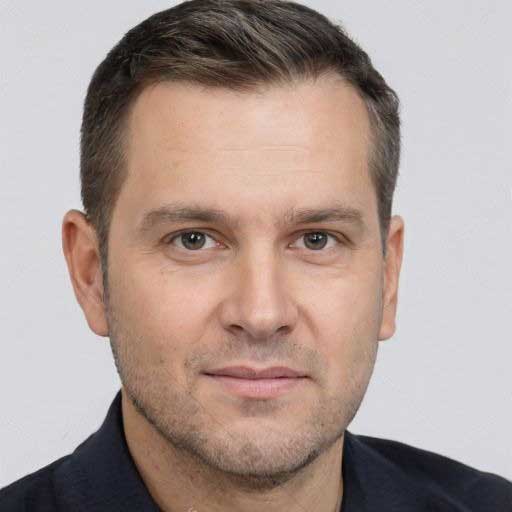 I started my career as a freelance content writer, back in 2012. With a flair for language, grammar and literature, I have constantly improved my skills. Branding has always been my favorite niche. Having written tons of content pieces, I possess enough knowledge about the branding world. My write-ups are research-backed, in-depth, and informational. A keen desire to explore things both from the consumer's and business's point of view is what sets me apart.