Tata Motors, the Indian leader in electric cars, has chosen '.EV' to be its umbrella brand for its new electric mobility division. This sub-brand is Tiago.EV. The company already launched an electric Tiago hatchback.
Vivek Srivatsa is the head of marketing, sales, and service strategy at Tata Passenger Electric Mobility. He confirmed that.EV is Tata Motors' electric sub-brand. Autocar India. Srivatsa stated that this will be our new brand for electric vehicles and will also be used in our existing electric range.
Tata Motors had added the 'EV' suffix earlier to distinguish its internal combustion engine (ICE), cars from its electric vehicles. The automaker plans to continue to strengthen its lead in the country's electric vehicle market with new models that are based on advanced platforms.
The new sub-brand will allow the company to also apply the.EV badge on its electric vehicles. Tata Motors plans to change from a blue-coloured exterior, which distinguishes its EVs among its other offerings.
Srivatsa said that by using this branding, "We can, if you want, also move from the blue accents currently used to define electric models and look at more body colors."
According to the report, designers will be able to experiment with other colours that blend well with the electric-blue exterior as the company plans to abandon the blue-coloured exterior. Srivatsa also stated that early EV users wanted something different than the ICE cars. He said that EVs are now mainstream and this visual distinction is no longer necessary.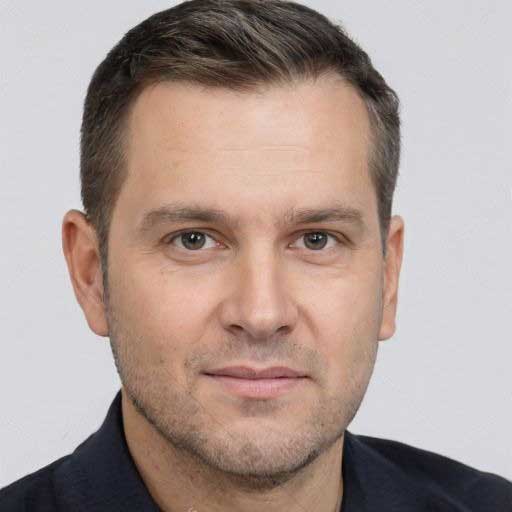 I started my career as a freelance content writer, back in 2012. With a flair for language, grammar and literature, I have constantly improved my skills. Branding has always been my favorite niche. Having written tons of content pieces, I possess enough knowledge about the branding world. My write-ups are research-backed, in-depth, and informational. A keen desire to explore things both from the consumer's and business's point of view is what sets me apart.