WhatsApp to get redesigned. According to the screenshots shared by WaBetaInfo, WhatsApp will be getting a redesign. The most favoured messaging platform world-wide is seemingly to offer a better version and access to the App for a better experience for your chatting. The Android App is considering a tweak in the user inter-face, the navigation bar will be moved from the top and moved to the bottom of the App.
Currently, the tabs such as Chat, Call, Communities and Status, will be replaced from top to bottom and put down in the visual appearance as per now. The cited source says that this was the most requested feature by the users and finally the changes are being made to the WhatsApp. This will be difficult for a bit for many users to get used to the new features.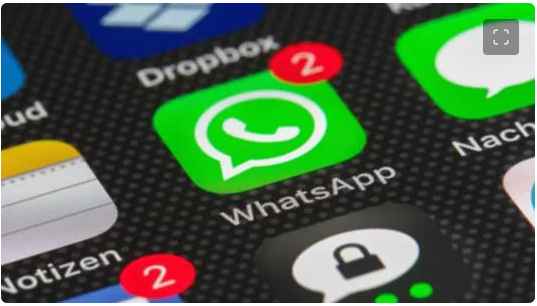 So far, there have not been further details on whether there will be changes to the setting or contact section. The latest change was spotted on WhatsApp on for Android 2.23.8.4 updates. If there is, then we will be able to see them in days to come in future.
Besides this, the WhatsApp is also working on the major privacy of the users which has been an issue for a long time now. The feature will enable you to lock and hide your chats. The hide and lock feature will be visible in the contact info section of the WhatsApp. Users can set passcodes or even enable fingerprint locks for the chats. Once this feature comes into function you can enable them for specific chats, and it will hide and lock giving you much privacy than it was available before.
The upcoming feature will let you lock all the chats you think are important and should have double security. This feature will also protect you from privacy invaders once released. Now you can handover your cell phone to anyone without any worries of feeling getting checked or spies on. The feature is claimed to be enabled in the near future.
Also Read: Why Did Elon Musk Change to the Dogecoin Cryptocurrency Meme as the Twitter Logo?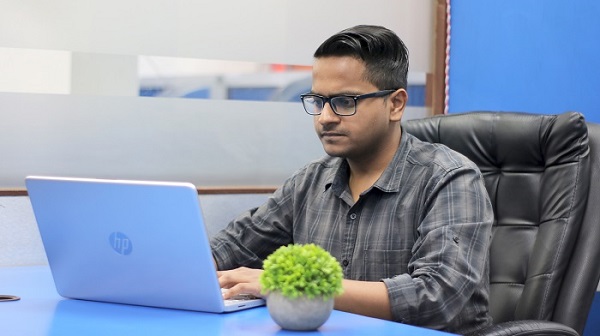 Hi! I am Kartik Rohtela. I am extremely good at one thing, which is creating high-quality, engaging content that resonates with audiences. Being in love with content writing, I have a keen eye for detail and talent. I have a proven track record of success in creating content that informs, educates, and inspires.
Whether developing a content strategy or creating engaging pieces, I bring my creativity and dedication to every project at Unboxfame. With my passion for content and commitment to delivering exceptional work, I do what it takes to keep the readers till the end.