World's leading all-in-one digital marketing platform, formerly known as Sendinblue, has announced its rebranding as Bravo to deliver its mission.
Complete customer relationship management(CRM) has been provided to businesses of all sizes to power long-term sustainable growth. Investment in technology is required to grow customer relationships at scale in businesses.          
Since 2012, Sendinblue, presently Brevo, has always set the pace of innovation by adding new features. In the past few years, the company observed a change in the need of the customers, with a steady adoption of multi-channel customer engagement.
A severy conducted in July 2022 revealed that 36% of respondents in the US preferred customer communication that is provided in email be provided in other channels too, where Sendinblue was originally sending newsletters at first.
Only 31% of the customers remain solely focused on this feature, this shows today that business needs more personalized communication in a rapidly changing world.
The modern world needs modern marketing strategies and tactics, they need full marketing services and CRM tools packed into one platform which makes everything easy for them.
Customer behavior and the development of digital marketing have required the company to innovate and evolve to empower itself and the business to grow even during challenging cycles said Founder and CEO, Armand Thiberge.
They have responded to this with an accessible, and affordable solution that could nurture customer relationships and also deliver growth at scale.
Brevo is an important milestone in the transformation as a decade mark of the company and this will carry on for another decade to come as we deliver our services and goals with growth. Empowering businesses in every way to keep the global economy strong is essential and Bervo has chosen to convey and spread positivity, encouragement, optimism, and growth to the customers, Armand Thiberge further added.
Bevo has already surpassed $100M in annual recurring over the past 18 months after re-brand naming. Brevo is a long-term investment in relationships rather than short-term sales as relationships are always the best investment for growth for a business.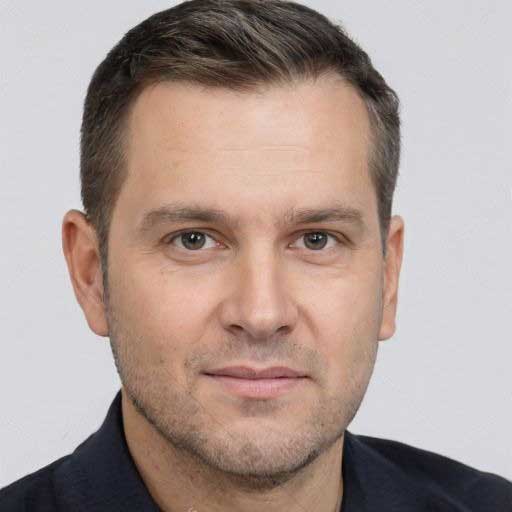 I started my career as a freelance content writer, back in 2012. With a flair for language, grammar and literature, I have constantly improved my skills. Branding has always been my favorite niche. Having written tons of content pieces, I possess enough knowledge about the branding world. My write-ups are research-backed, in-depth, and informational. A keen desire to explore things both from the consumer's and business's point of view is what sets me apart.