Nvidia DGX was announced by Nvidia which is a new class of large-memory AI supercomputers that uses NVIDIA GH200 Grace Hopper Superchips and the NVIDIA AI NVLink Switch System power.  
The chip creator also announced the production of GH200 Grace Hopper Superchips and enable Avatar Cloud Engine (ACE) for games.
The design and development of the AI supercomputer, DGX GH200 is to enable giant development for next-generation models for AI language applications, data analytics workloads, and recommender systems.
DGX GH200 shares memory space allowing it to perform as a single GPU using NVLink interconnect technology by connecting itself with NVLink Switch System combining 256 GH200 Superchips.
 The company released that DGX GH200 is nearly 500 times more memory than the previous generation NVIDIA DGX A100; it allows almost 1 exaflop performance and about 144 terabytes of shared memory.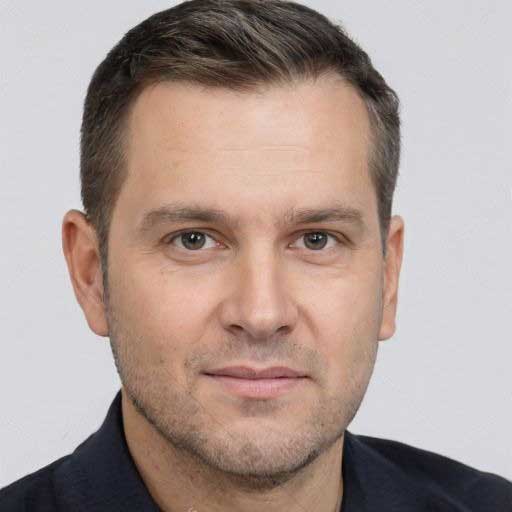 I started my career as a freelance content writer, back in 2012. With a flair for language, grammar and literature, I have constantly improved my skills. Branding has always been my favorite niche. Having written tons of content pieces, I possess enough knowledge about the branding world. My write-ups are research-backed, in-depth, and informational. A keen desire to explore things both from the consumer's and business's point of view is what sets me apart.