Google has enhanced its Google Chrome by enabling a browsing experience for its users. Manifest V3 or Manifest Version 3 is the latest version of the Google Chrome extension. 
Chrome Side Panel's Application Programming Interface (API) plays a significant role in the capable achievement enabling complementing the persistent experience of the users, a report from 9to5 Google said.
According to the Chrome developer page, the UI (user interface) Side Panel API allows extension display enabling users browsing experience and journey by complementing them.
The Side Panel API's Manifest V3 extension is currently only available for Chrome Beta 114.
Google has also made an announcement that the Manifest V3 will migrate 1% of Chrome users to Privacy Sandbox restricting third-party cookies from 2024.
Anthony Chavey, VP of Privacy Sandbox said that the experiment will move its support developers in conducting real-world experiments assessing the readiness and effectiveness of their products with cookies from the third party.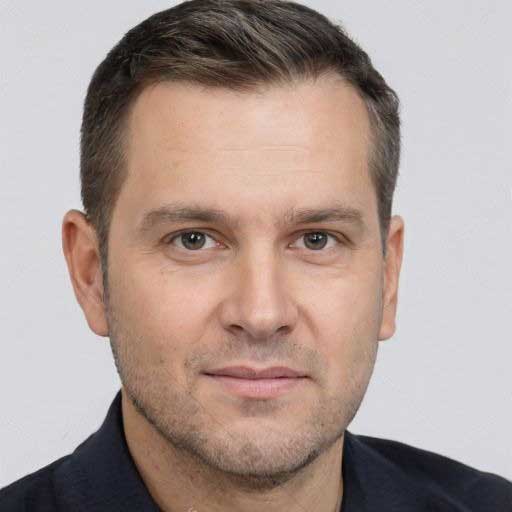 I started my career as a freelance content writer, back in 2012. With a flair for language, grammar and literature, I have constantly improved my skills. Branding has always been my favorite niche. Having written tons of content pieces, I possess enough knowledge about the branding world. My write-ups are research-backed, in-depth, and informational. A keen desire to explore things both from the consumer's and business's point of view is what sets me apart.