ChatGPT took over the whole world since its launch in November 2022 and turned the table, taking over the tasks of smart coding assistant and help with speed up the writing process for people from all walks of life. Generated I system has gained a variety of fans all over the world since then, however, it also has potential legal issues on the horizon.
US-based AI software owned by Microsoft– GitHub Copilot – and OpenAI, which supplies the open-source code for training purposes, are now facing legal trials over alleged copyright infringement. The case was filed by a programmer and lawyer Mathew Butterick along with several anonymous members of the open-source community.
GitHub and OpenAI, Microsoft, defending themselves argued that the complaints should be thrown out and made invalid due to 'lack of injury' and 'lack of an otherwise viable claim'. Most importantly, the defense lawyer of Mircosoft claimed that no copying has taken place, as Copilot uses its own generated AI in form of algorithms to advise software developers on coding for improvement and flag potential issues.
According to Designs and Patent Act, 1988, the UK's Copyrights, anyone claiming copyright infringement in the UK at least, is required to prove that copying has occurred of a 'substantive work'. The action classes in the US, will there have to set this important legal precedent, helping to determine whether or not developers acting this way are infringing copyright.
Platforms like ChatGPT of Microsoft, which was also trained by OpenAI's Codex, and Google's Bard AI chatbot, are both text-generating platforms that software developers use and others to produce the natural language of intelligence responses at lightning speed in response to user questions.
With many different types of licenses available, open-source licensing is a complex issue, with terms and conditions of its own. Many licenses allow most soft developers a sense of freedom than others to know the essential and specific termed license to avoid infringing upon the copyright of the original developer. In the case against OpenAI, OpenAI used code from an open-source project without crediting the original developers or adhering to the terms of the license.
Though, generative AI and GitHub Copilot are powerful tools that help developers work more efficiently and effectively, leading the developments to be more innovative and advanced in technology. Many will be watching the case with keen interest as Github Copilot is the first generative AI system to attract a class-action lawsuit.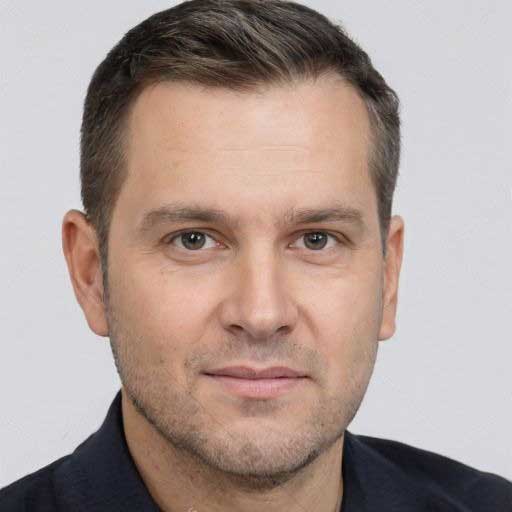 I started my career as a freelance content writer, back in 2012. With a flair for language, grammar and literature, I have constantly improved my skills. Branding has always been my favorite niche. Having written tons of content pieces, I possess enough knowledge about the branding world. My write-ups are research-backed, in-depth, and informational. A keen desire to explore things both from the consumer's and business's point of view is what sets me apart.