The multinational sportswear company Nike has filed a lawsuit against Bape, claiming that the Japanese company's footwear line "revolves around mimicking" Nike's designs.
Nike listed the disputed footwear in a court document, including two variations of the Air Force 1, the Dunk, and two Air Jordan 1 models.
Images included in the petition made an attempt to contrast Nike's styles with a line of Bape sneakers, including the company's Bape Sta, Sk8 Sta, and Court Sta.
Bape allegedly released the first pair of infringing shoes in the US in 2005, according to Nike, who said that Bape's "infringements have recently risen to constitute a substantial hazard to Nike's rights".
This course of image copyright seems to have been chosen only now because Bape has recently increased the supply of the in question shoe models.
After stating that the company's presence in the US had not been consistent during a 15-year period, Nike claimed that it had "dramatically escalated the volume and scope of its infringement."
The brand name most recently engaged in a protracted legal dispute with Warren Lotas over the Dunk Low and filed a lawsuit against Kurt Geiger for the Air Force 1 as well.
In this case, Nike is requesting that Bape cease producing, marketing, and selling any goods that are essentially identical to its own, as well as refrain from taking any other actions that would compromise the calibre of Nike's goods and reputation.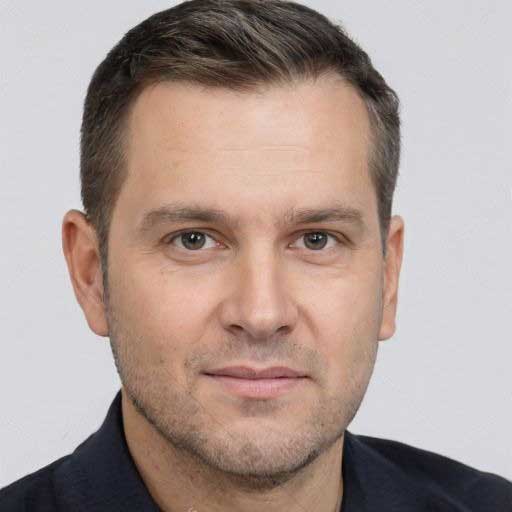 I started my career as a freelance content writer, back in 2012. With a flair for language, grammar and literature, I have constantly improved my skills. Branding has always been my favorite niche. Having written tons of content pieces, I possess enough knowledge about the branding world. My write-ups are research-backed, in-depth, and informational. A keen desire to explore things both from the consumer's and business's point of view is what sets me apart.