Google is yet again to get a new logo get Google Lens for the fourth time in six years, the app has already got its new logo on Android devices.
Google Lens has been in use since 2017, though its history goes back to 2010; back then it was known as the 'Google Goggles' app. At the debut on Google Lens at I/O 2017, the logo was a traditional camera but then through time, it was replaced by a round square with two circles before the app was launched.
Two years later, in 2019, Google re-structured the Lens logo again by spacing the corner of the square, this symbol evoked the idea of the object being on focus selected within the viewfinder.
In 2021, Google shook things up with an SLR camera as a new icon, representing the very first logo design of Google Lens. The app gives placement in the Google Search bar, your app drawer, and Google Photos, the main intention was to make clear that opening the Lens app would launch your camera. Also,  Google's well-suited effort was to use four color style of the company in the app icon while redesigning.
With the latest beta updated version of Google Search on Android (version 14.17.16), the Lens icon appears in the app to change and try to find a happy medium between the two competing designs.
The main inspiration is the traditional camera as before, competing for the usual space for flash and a viewfinder. Both, the left and right sides of the logo now can be seen split with a signature element of the 2019 logo. Meanwhile, the familiar second dot feature in the bottom right corner now has appearing in every iteration of the Lens logo except the 2021 design.
The new design only appears in Google Search for now but would not be long before it will appear in other apps such as Google Lens, Google Photos, and Google Launcher.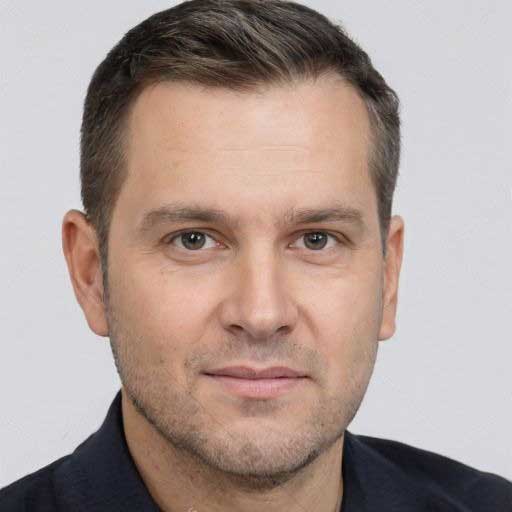 I started my career as a freelance content writer, back in 2012. With a flair for language, grammar and literature, I have constantly improved my skills. Branding has always been my favorite niche. Having written tons of content pieces, I possess enough knowledge about the branding world. My write-ups are research-backed, in-depth, and informational. A keen desire to explore things both from the consumer's and business's point of view is what sets me apart.