Have you included photographs from the internet into your website? Copying and pasting an image into your personal or business website could result in copyright violation and have serious repercussions.
The days of online copyright violation by anyone without repercussions are long gone. Previously, it was simple to reproduce copyrighted works online (including photographs, videos, text, etc.), but now organizations are scouring the web for instances of copyright infringement. Naming Agency like UnboxFame can help you to protect you.
While some corporations monitor the internet directly for potential violations, others use image copyright services that search for and enforce online copyright.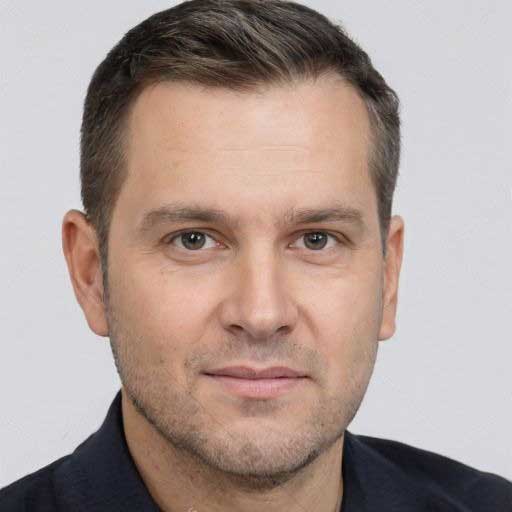 I started my career as a freelance content writer, back in 2012. With a flair for language, grammar and literature, I have constantly improved my skills. Branding has always been my favorite niche. Having written tons of content pieces, I possess enough knowledge about the branding world. My write-ups are research-backed, in-depth, and informational. A keen desire to explore things both from the consumer's and business's point of view is what sets me apart.