Birmingham label (Silver Streak Records) responds to copyright claim by Pakistan-based Punjabi singer Akram Rahi.
The Birmingham-based record company Silver Streak Records has reacted to a lawsuit that Pakistan-based Punjabi singer Akram Rahi brought against the company in the UK last year, alleging that the label violated his rights by sharing his recordings with online music services (Content copyright).
Silver Streak director Kamraan Ahmed claims that his firm holds the rights to the Rahi recordings that it has disseminated to download stores and streaming services in a formal response to that legal action.
The label arranged for the recordings to be made, thus under UK law, it would be the default owner of the sound recording copyrights.
The label and Rahi have in the past argued over who has the right to publish those recordings on YouTube and collect money through the Content ID mechanism on the Google video platform, according to Ahmed's statement.
The label is currently asking the court to certify that it is the owner of the rights to the tracks and is entitled to any revenue they produce.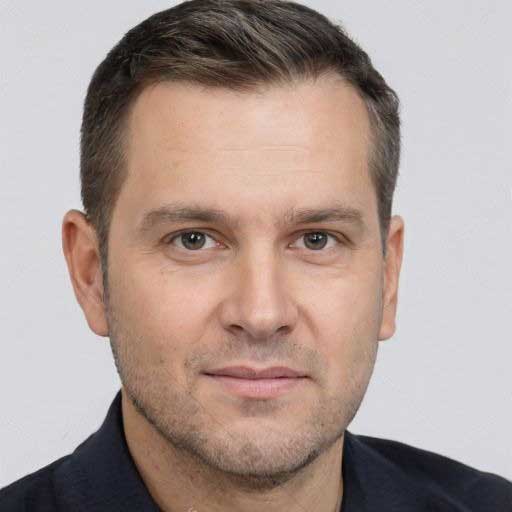 I started my career as a freelance content writer, back in 2012. With a flair for language, grammar and literature, I have constantly improved my skills. Branding has always been my favorite niche. Having written tons of content pieces, I possess enough knowledge about the branding world. My write-ups are research-backed, in-depth, and informational. A keen desire to explore things both from the consumer's and business's point of view is what sets me apart.