Indo National Limited has unveiled a new logo for Nippo on the occasion of the golden jubilee anniversary. The new creative brand logo showcases the company's new brand identity in its 50th year of work on service.
Nippo is a joint venture between P Obul Reddy and Matsushita Electronic Industrial Company Ltd of Japan established in 1972
Nippo which is an alternative to batteries has introduced new products to markets such as torches, mosquito bats, and electronic accessories.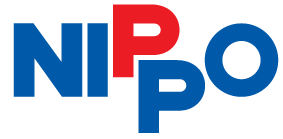 Indo National Limited is a battery manufacturing company in India. Nippo one of its battery products has been providing millions of batteries to Indian households through 35 distributors, over 2800 stocklists, 900 vans, and over 500 autos.
Nippo has even launched a wide range of torches and flashlights with LED technology and is the second-largest dry-cell battery manufacturer in the country.
The Nippo lights have millicandela (MCD) inside them which helps in giving out bright light. Also, they have Radium Torches which can be easily identified in the darkness.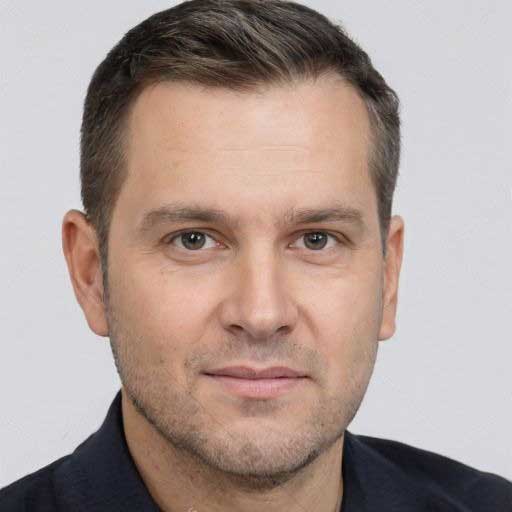 I started my career as a freelance content writer, back in 2012. With a flair for language, grammar and literature, I have constantly improved my skills. Branding has always been my favorite niche. Having written tons of content pieces, I possess enough knowledge about the branding world. My write-ups are research-backed, in-depth, and informational. A keen desire to explore things both from the consumer's and business's point of view is what sets me apart.