Google is planning to add and introduce new artificial intelligence technology to the advancing world.
The company has already approved the plan for using the generative AI, it is fueled by large language models (LLMs, according to internal documents, and it will be used for automated advertising and ad-supporting consumer service.
Last week only, iPaLM2 was unveiled by Google which is the latest and most powerful version of LLM. It is trained on a ream of text data built to respond to the question and commands like human beings.
There were some suggestions from some groups within Google to use PaLM2 to allow advertising to be generated on their own media asset and also to suggest videos for YouTube creators to make documents show.
Google has been working hard testing on PaLM2 for youth content for things like titles and descriptions, and for the video creators, they are planning to provide at least five relevant ideas based on the search.
Companies including Google, Microsoft, Meta, and Amazon along with several more are in a rush of making the most sophisticated models so that they can stay on the top by creating as many as possible.
The competition and urgency started with Microsoft's OpenAI launching ChatGPT last year which also raised concerns about the future of internet search was suddenly up for hold.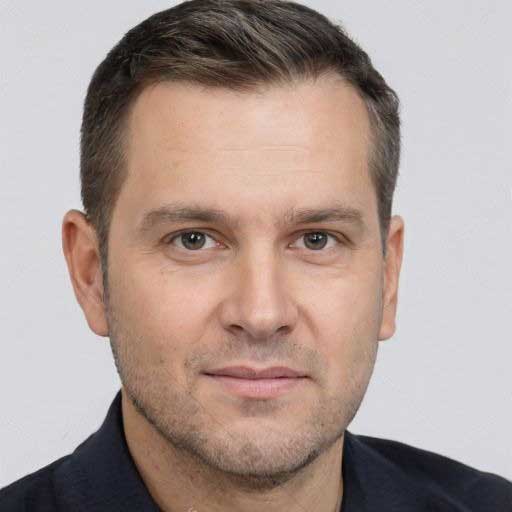 I started my career as a freelance content writer, back in 2012. With a flair for language, grammar and literature, I have constantly improved my skills. Branding has always been my favorite niche. Having written tons of content pieces, I possess enough knowledge about the branding world. My write-ups are research-backed, in-depth, and informational. A keen desire to explore things both from the consumer's and business's point of view is what sets me apart.